---
SANCBE releases sustainability whitepaper
---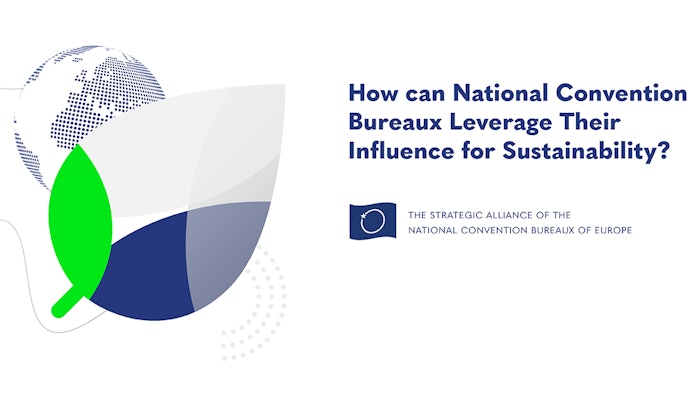 A new white paper from the Strategic Alliance of the National Convention Bureaux of Europe (SANCBE) aims to showcase a collaborative action plan towards a shift to sustainable business events.
Launched on 22 May at the brand-new Global Forum for National Convention Bureaux, initiated by SANCBE and supported by ICCA and the IMEX Group, the paper, titled 'How Can National Convention Bureaux Leverage Their Influence for Sustainability,' is aligned with the frameworks provided by the European Green Deal and the Net Zero Carbon Events Initiative.
Matthias Schultze, managing director at the GCB German Convention Bureau and co-chair of SANCBE, said that business events can play a major role in the transformative change that is needed to fight the climate crisis. 
"Business events have been focusing on ecological sustainability for many years, but from now on we need to expand our understanding of sustainability, intensify our efforts and align them with the best available science, existing international goals and frameworks – as well as leading industry movements such as the Net Zero Carbon Events Initiative," he said.
The white paper addresses four pillars and related areas of action:
Expertise and resources
Advocacy and communication
Strategy and standards
Facilitation and innovation
In terms of global cooperation, the whitepaper provides a framework for future strategic initiatives by the European member organisations and opens the door for other, non-European national convention bureaus as well.
The whitepaper is available for download free of charge here.