---
German Convention Bureau publishes events research
---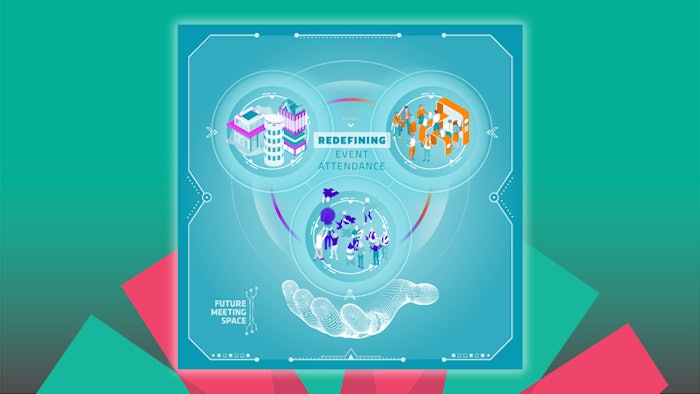 With its 2023 research topic, Navigating Business Events in Challenging Times, the Future Meeting Space (FMS) innovation network addresses the role of business events in the current era of transformation. The GCB (German Convention Bureau) and the Fraunhofer Institute for Industrial Engineering IAO, together with their research partners, will discuss the changing role of business events in times of multiple and simultaneous challenges. This new research focus follows up on the 2022 Redefining Event Attendance analysis.
"We need innovative and sustainable ideas now, to be able to shape our tomorrow. Business events are an important source of inspiration, promoting scientific innovation as well as industry expertise in Germany," said Matthias Schultze, managing director of the GCB. "It will be key that all stakeholders in the meetings industry boost this function in a sustainable way."
The aim of the 2023 research process is the repositioning of business events in times of change to define distinct event concepts and formats. The role of business events as a social space and a place for learning from each other will be analysed, as well as how they can support transformation processes.
The corresponding results report, which also includes recommendations for business event stakeholders, is available for free download.
>> gcb.de/en
>> Stand F100