---
Net Zero Carbon Events is driving the industry towards more sustainable events
---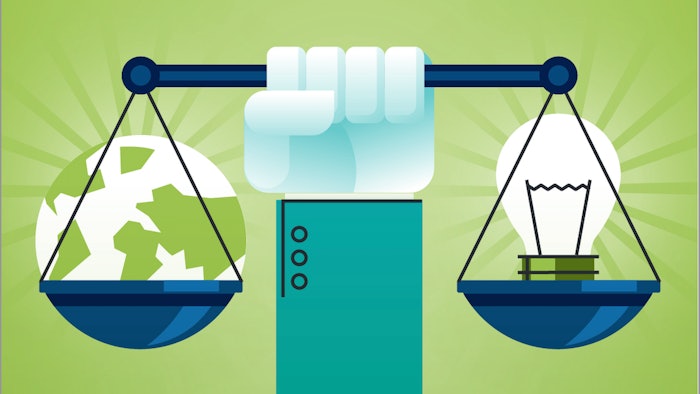 Net Zero Carbon Events (NZCE), the event industry's global initiative to address climate change, continues to drive the industry forwards with initiatives and best practice to help organisations reach their sustainability goals.
Its downloadable Roadmap, launched at COP27 last year, is proving both popular and valuable as a free resource to guide and help organisations on their route to net zero. It's available as both executive summary and full versions which can both be downloaded free here.
The campaign, launched at COP26 in autumn 2021, recently reached a huge milestone as more than 500 event companies are supporting the initiative. They are from all over the world and include conference, exhibition and event organisers, venues, convention bureaux and event service suppliers, from multinationals to smaller local organisations.
Over 30 organisations are now financial contributors and more continue to add their support. Platinum, Gold, Silver and Green packages are available. Platinum contributors are Freeman, Informa, Javits Center, Questex, RX and UFI. At Gold level are EMECA, Hong Kong Convention & Exhibition Centre, ICCA, IEEE, Scottish Event Campus, SISO and Messe Munchen.
IMEX is one of signatories of Net Zero Carbon Events and the initiative was first introduced to the business events industry at IMEX America in November 2021 (with a satellite link to its live launch at COP26.)
To find out more, please visit Alex Alles in the IMEX-EIC People and Planet Village in Hall 9 or go to https://www.netzerocarbonevents.org/