---
Events Industry Council and ICE launch sustainability initiative
---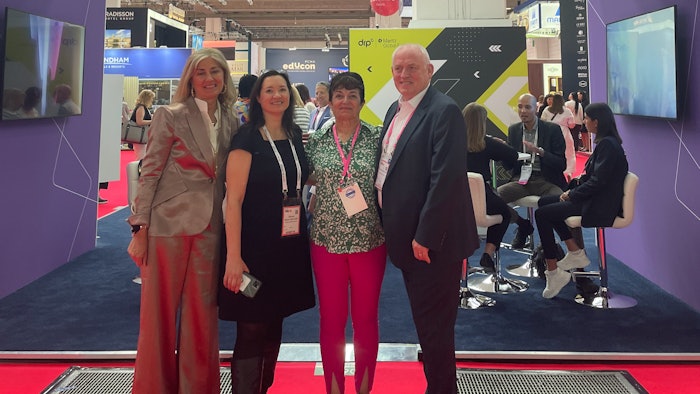 The Events Industry Council and the In-house Corporate Event (ICE) planner community have launched a new initiative aimed at providing guidance for the creation of more sustainable and equitable events.
The Action 10+ initiative was created with input from the ICE Sustainability Taskforce including those at Barclays, Snap, S&P, Siemens, PWC, EY, Cvent, Maritz Global Events, DRPG and more.
The guidance focuses on specific aspects of the organisational process including:
Venue selection
Waste management and water conservation
Food and beverage
Energy management
Transport
Production materials
Invitations
In addition, there is information about how events track and measure sustainability. The guidance outlines what good, better and best practices look like in each area and how event professionals can reach these goals.
Anita Howard, founder and CEO of ICE, said there is a growing urgency from corporate event professionals on the need to take intentional action around regenerative and equitable event practices.
"Across the planning and execution of Action10+, there was a feeling that there really should be no excuses on sustainability right now, and that everyone needs to start right now if they have not already," she said. "It is about taking personal responsibility and to demonstrate constant improvement."
>> eventscouncil.org
>> Stand F375