---
Momentus Technologies bolsters venue management software
---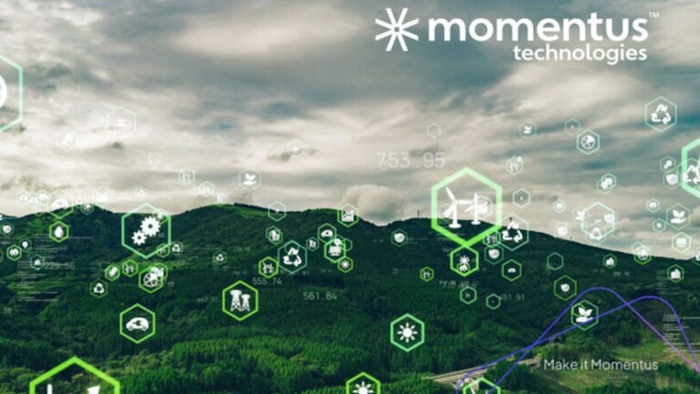 Momentus Technologies, a global leader in venue and event management technology, has announced its acquisition of WeTrack, a rapidly growing leader in sustainability, project management incident tracking and control-room software based in London.
"This acquisition marks a significant milestone in our company's growth strategy and we are excited about the opportunities it presents. By combining our resources and expertise with those of WeTrack, we will be able to deliver even greater value to our customers," said Alex Alexandrov, CEO. "As venues are becoming increasingly aware of their environmental impact, the need for intuitive sustainability technology has never been greater. We are excited to expand our reach into this rapidly evolving space and build on our existing footprint in key global markets."
WeTrack's out-of-the-box sustainability reporting software has been recognised for its intuitive design and simplified offering, making it a perfect addition to Momentus' venue management platform. In addition, WeTrack's project management and incident tracking software enables events and venues to plan, prepare and deliver complex projects with seamless operations, complete with a powerful reporting tool. This will complement Momentus Technologies' Risk Manager software to help drive innovation in the industry.
>> gomomentus.com
>> Stand E400