---
Exhibitors give Conventa high marks
---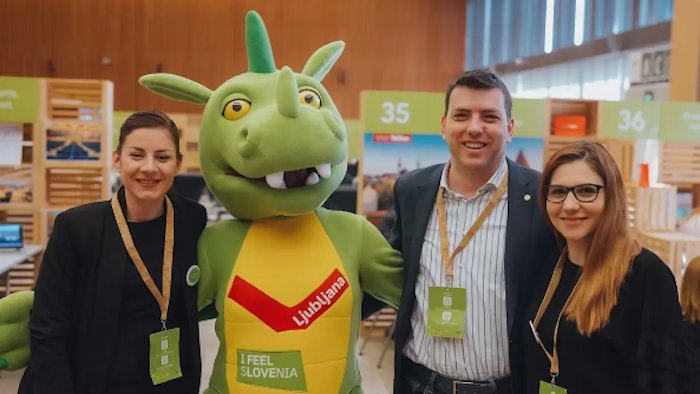 After 15 years, Conventa 2023 achieved its highest ranking since its first edition from exhibitors and buyers around the world.
In that time, the trade show has hosted 3,479 buyers from 47 countries and 1,844 exhibitors from 18 countries. After this year's event, exhibitors surveyed gave it an average mark of 4.69 (out of 5), while buyers scored it at 4.76.
Nearly 60% of both buyers and exhibitors took the survey, conducted in February. 98% of those exhibitors said they would recommend Conventa to their colleagues. The main reasons cited were the one-to-one meetings with clients, along with networking and socialising.
Conventa received high marks from exhibitors in individual areas as well, including:
4.69 for organisation (including registration, quality of the show and efficiency)
4.54 for communication before, during and after (including matchmaking, the website, social media platforms and direct communication)
4.18 for satisfaction with hosted buyers (including the number of meetings, quality of buyers and the quality of meetings)
94.2% of hosted buyers reported the show as one they must attend and one that helps them make business decisions.
>> conventa.si
>> Stand C400