---
Proske and magnid master the art of artificial intelligence
---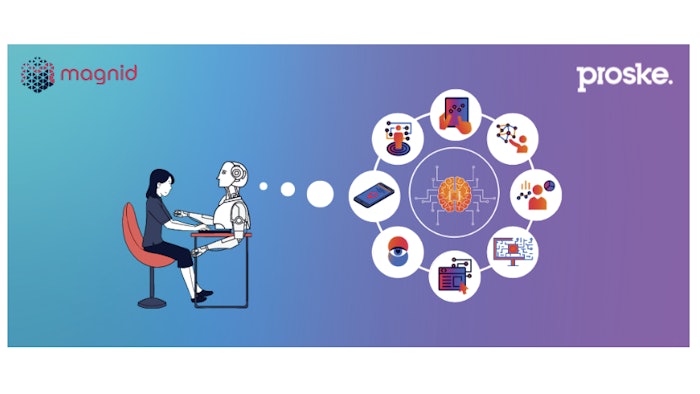 Meeting and event planners who want to learn how various technologies can fit their needs can look to Proske and magnid.
In today's digital world, virtual and hybrid events have become an important alternative to traditional in-person events. Even though in-person meetings are possible again, many event organisers have recognised the benefits of virtual events and are increasingly planning hybrid formats, including so-called 'digital twins.'
Artificial intelligence (AI) plays an increasingly significant role and offers a variety of possibilities to support and improve the successful execution of virtual events, as it can mimic human-like intelligence such as machine learning, natural language processing and computer-assisted decision-making.
Event planners can benefit from AI in several ways. For example, AI can automate the planning and organisation prior to an event by managing schedules and ensuring that important tasks are completed on time. During the event, AI-based chatbots can help participants with questions and issues, leading to significantly higher satisfaction and participation – all without additional staffing. Another benefit is that AI can help to personalise and customise the attendee experience and automate the translation of content in real-time. This provides a better event experience for participants from around the world.
>> proske.com/en
>> Stand F100