---
MPI focuses on relationships
---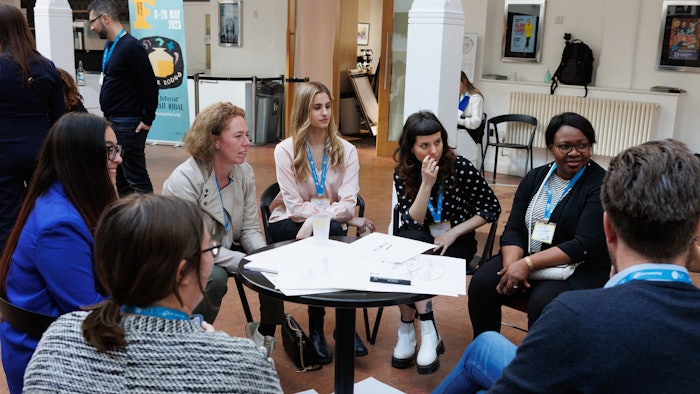 The meeting and events industry has seen tremendous growth despite the pandemic.
"You see a lot of new talent joining our industry," said Robbert Weddepohl, group venue director at Stage Entertainment and a member of the MPI International Board of Directors, who serves as liaison to the European Advisory Council, in the Winter 2023 MPI Meetings Outlook report. "That offers new energy, new dynamics and new opportunities. That also means rebuilding relationships and building trust with each other."
Entering an open conversation with colleagues, discussing possible barriers and looking for joint solutions is key to the success and healthy growth of the meeting and events industry. It's also important to focus on what success looks like, both in events and in meeting/event professional relationships. This will make a difference throughout a planner's career.
"Talking to peers, exchanging experiences, participating in events at your local chapter but also internationally offers a lot of insights and knowledge," said Weddepohl.
Weddepohl added there is still caution among planners regarding guarantees, bookings, prepayments and conditions because of contracting issues extending from staffing challenges, yet locations and suppliers want guarantees and securities. This issue can cause tension and is a challenge for the industry.
Meeting and event industry news important to the European market is shared each week in the MPIpulse Europe newsletter. Contact editor@mpi.org if you would like to receive the newsletter.
>> mpi.org
>> Stand B010