---
Business Events Sydney appoints new director to lead UK/European engagement
---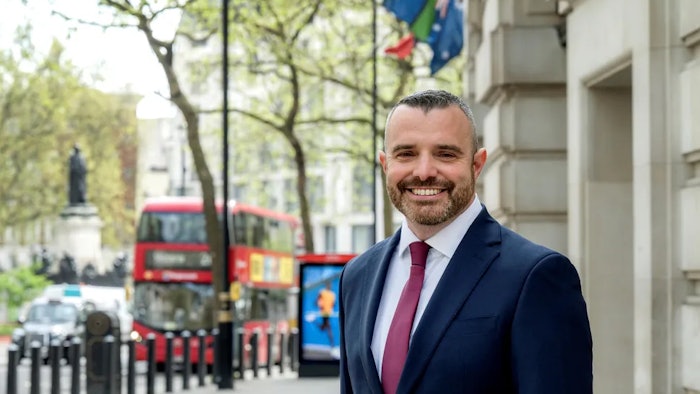 Business Events Sydney has appointed Jamie Ades as its new European director.
Ades has more than 20 years of experience in the business events industry, having respresented VisitBritain as well as key venues such as the Barbican Centre, QEII Centre and ExCeL London.
On 9 May, Ades began his work for BESydney, joining the company's Berlin-based Associate Director Europe Sebastian Gonzales.
BESydney Executive General Manager of Bidding, Kristian Nicholls said the company is excited to have Ades on board.
"Jamie's experience and reputation in the global association market, linking in with Sebastian in Berlin, and our other in-market teams in Asia and North America, gives us a formidable and knowledgable team showcasing Sydney's industry sector strengths and event capability around the globe," Nicholls said.
Ades said he was thrilled to be joining BESydney at such an exciting time, as the company has returned to pre-COVID levels with about 100 bids on the go, including bidding for 2026.
"I look forward to the opportunity to contribute to Sydney's rise as the leading APAC destination for business events," Ades said. "I look forward to building on the already achieved success and showcasing Australia's unmatched sector offerings."
>> besydney.com.au
>> Stand B290