---
Crowd Connected and ExpoFP bring enhanced digital navigation to IMEX Frankfurt
---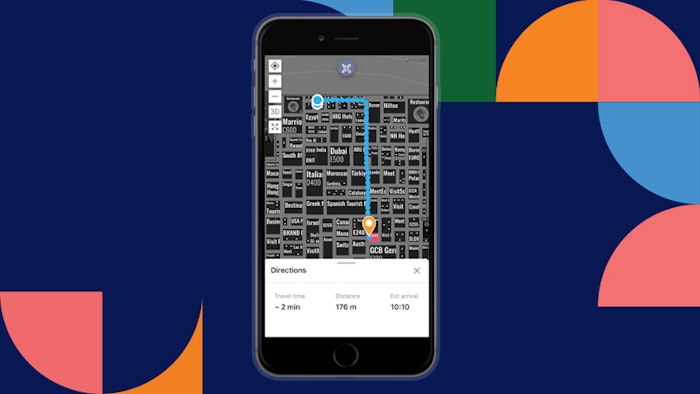 Attendees at IMEX Frankfurt will benefit from enhanced wayfinding, thanks to an innovative combination of indoor positioning technology from Crowd Connected and interactive floorplan from ExpoFP.
The solution, developed by Crowd Connected, a pioneer in location-based visitor tracking, and ExpoFP, a leading provider of digital floorplans to the exhibitions industry, will provide an unparalleled level of orientation, accessibility and efficiency in navigating the show floor.
Visitors to IMEX Frankfurt will be able to use their smartphones to scan QR codes strategically placed throughout the show, which will open an interactive floorplan. This pinpoints their current location, enables them to easily search for specific exhibitors, product categories or other show features and plot a route across the show floor. It then estimates the walk time to their chosen destination.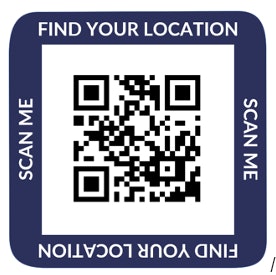 The digital floorplan is then available on their smartphone, anytime it's needed.
"We're focused on delivering a more intuitive networking and appointment experience," said Oliver Bailey, IMEX Group. "Navigation is a critical component of this, and we're delighted to be providing a best-in-class solution that will help buyers find the exhibitors they're looking for and get to appointments on time."
Mark Maydon, commercial director of Crowd Connected, said: "Our research suggests the value of a typical exhibition would be 20% higher if visitors had no problem finding everything they were looking for. By bringing digital techniques to the show floor, we're helping organisers maximise interactions while providing attendees with a better experience."
>> crowdconnected.com
>> expofp.com
>> Stand D735