---
NBTC and Amsterdam Convention Bureau team up for charity
---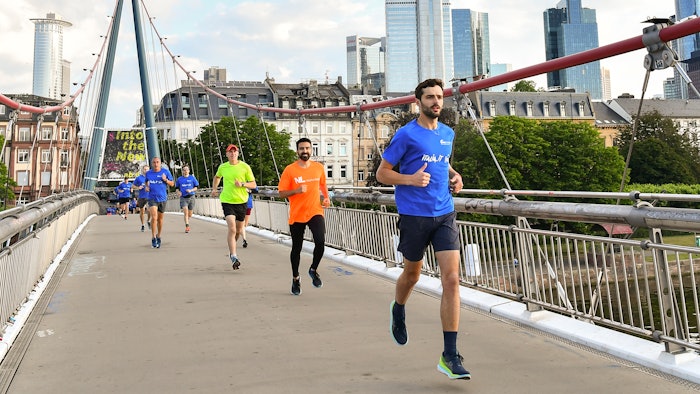 Proud sponsors of the IMEXrun, The Netherlands Board of Tourism & Convention (NBTC) and Amsterdam Convention Bureau (I amsterdam) have teamed up to raise funds for Free to Run, a charity that supports women and girls in areas of conflict.
With your registration for the IMEXrun, you can support Free to Run by donating through this link.
For each participant of the IMEXrun on Wednesday 24 May 2023, NBTC and I amsterdam will donate 1 euro to Free to Run.
Eric Bakermans, Netherlands Board of Tourism & Conventions, and Dennis Speet, Amsterdam Convention Bureau: "As we lace up our running shoes for the IMEXrun, we're not just chasing personal achievements but also running towards a greater purpose. The support of the Netherlands Board of Tourism & Conventions and Amsterdam Convention Bureau fuels our strides, enabling us to contribute to the Free to Run organisation. Together, we're creating an impact that extends far beyond the finish line, showcasing the remarkable synergy between the meetings industry and the betterment of society."
>> iamsterdam.com/en
>> nbtc.nl/en
>> Stand E100