---
MGM Resorts International strives to protect the planet
---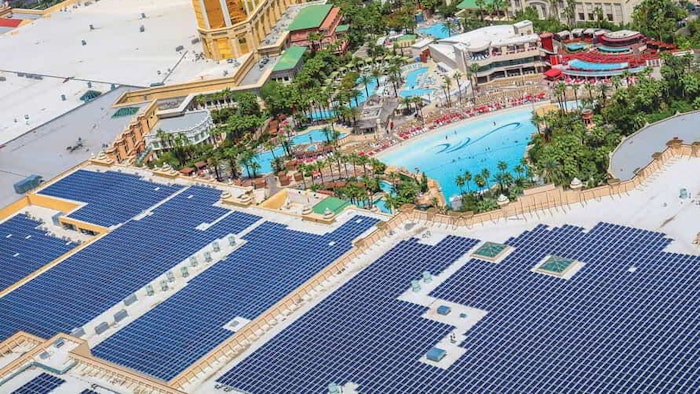 MGM Resorts International has published its 2022 Social Impact and Sustainability Report, which details the company's commitment to its environmental, social and governance (ESG) principles of embracing humanity and protecting the planet. The report also highlights the company's strategies, programmes and performance focused on creating a more sustainable future and making a positive impact on the lives of employees, guests and communities.
"We are a company comprised of tens of thousands of people who, together, know what it is to collaborate and bring about meaningful change," said Bill Hornbuckle, CEO and president. "Our employees, shareholders, communities and planet all Win Together as we strive towards our social and environmental goals."
Highlights and accomplishments outlined in the report include the company's water conservation efforts and collaboration with business leaders to address global water challenges; its double-A rating by CDP for corporate transparency and performance on climate change and water security; and its work with meeting planners to implement socially and environmentally sustainable practices into their programmes.
>> mgmresorts.com
>> Stand C185