---
City DNA and GDS-Movement launch GDS-Forum in Valencia
---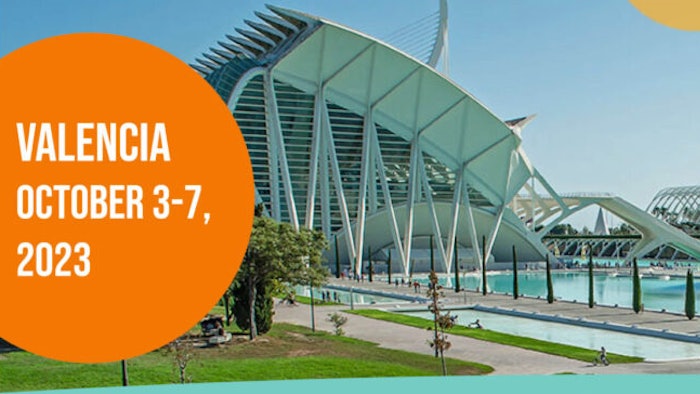 Destination professionals will want to mark their calendars this October for two back-to-back events in Valencia, Spain.
City Destinations Alliance, the Global Destination Sustainability Movment and Visit Valencia have partnered to host the CityDNA Autumn Conference, the GDS-Forum and the prestigious GDS-Awards. All three events will take place 3-7 October 2023 in Valencia.
The CityDNA Autumn Conference provides destination professionals with an occasion to meet and network with colleagues from Europe and beyond, and share insights on the latest trends and challenges.
The GDS-Forum will bring destination leaders and sustainability champions from around the world together to discuss sustainability and impact strategies and best practices, learn from GDS-Index journeys and create new approaches and initiatives for destination management. It will follow a non-conference format that focuses on peer-to-peer learning, collaboration and creativity.
The GDS-Awards Ceremony will bring both communities together in a celebration that recognises the winners of the eighth annual GDS-Index Awards.
Guy Bigwood, chief changemaker and CEO of the GDS-Movement, said he is excited to extend the strategic partnership with CityDNA.
"They are one of our founding partners and it's a natural and powerful next step to bring our events together with the goal of accelerating city regeneration and innovation," he said. "By uniting our efforts, we are also reducing the environmental impacts of these events and maximising the ROI to attendees, Valencia and sponsors.
>> citydestinationsalliance.eu
>> Stand G245