---
Turkish economy boosted by events
---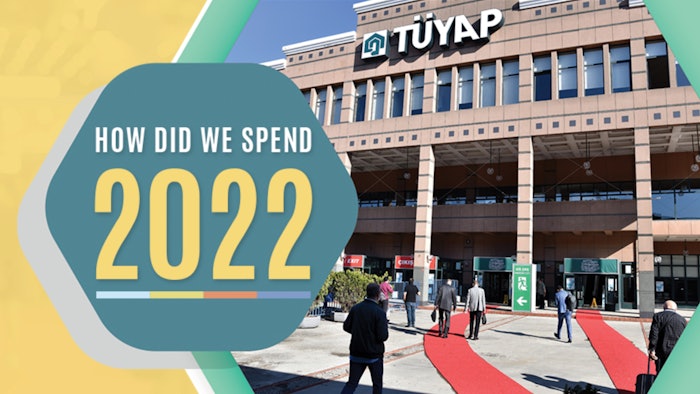 The numbers are in, and they are impressive. Turkey's leading meetings and exhibitions company, Tuyap, reached a total of 3,750,772 people from 216 countries in 2022. Thanks to Tuyap's events, in which 12,247 companies from 60 countries participated, an added value of $37 billion was made to the Turkish economy.
According to 2022 year-end data, Tuyap hosted nearly 50 meetings and events in Istanbul, Bursa, Adana, Konya and Samsun, providing employment in the accommodation,  food and beverage, retail and transport sectors, Tuyap also contributed to the country's economy with the flow created in cultural, social and economic terms.
Istanbul Book Fair, Konya Agriculture Fair and MAKTEK Eurasia Fair were among the most visited events in their categories. The events with the largest number of foreign visitors were Eurasia Packaging Fair, Textile Machinery Fair (ITM) and Istanbul Furniture Fair.
"We will continue to work, produce and add value over the coming year as well," said Zeynep Unal Oztop, CEO of Tuyap Fairs Group. "We are already drafting agreements for our new fair projects."
Upcoming events include Hostech by TUSID, Istanbul EDT Expo, Fastener Expo Eurasia and Franchise Istanbul Expo.
>> tuyap.com.tr/en
>> Stand E470