---
INCON welcomes Conference Partners International
---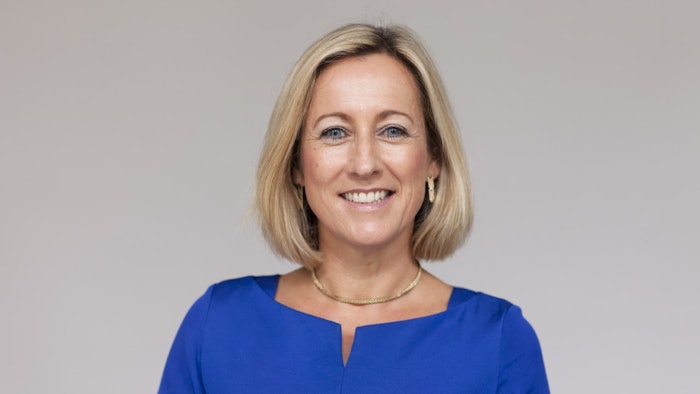 INCON, the partnership of the world's leading conference organisers and association management companies, has announced that Conference Partners International, a Professional Conference Organisation (PCO) company, is joining the group. Conference Partners International is a multi-award-winning company with a portfolio of national and international conferences served by its European offices in Dublin, Belfast, Edinburgh and Amsterdam. Like many of the companies in INCON, Conference Partners is an owner-driven company, with a multilingual team of 55 who create live and creative conference experiences.
"We especially look forward to working with Nicky McGrane, who will bring a fresh and energetic approach to her entire dynamic team," said Patrizia Buongiorno, vice president of AIM Group International and INCON co-chair. "We are stronger together and by learning, exchanging experiences and collaborating, we will attract excellent talent and our clients will continue to enjoy cutting-edge conferences, events and experiences."
With this addition, INCON now brings together 11 leading international conference organisers and association management companies including: Arinex, AIM Group International, BTC, CPO HANSER SERVICE, Dekon, East Star, ICOM Group, Ortra, MCI and Smithbucklin. Together, the companies operate in 170 destinations and employ 4,000 staff. Annually, they organise 1,000 virtual events, 2,500 hybrid events and 10,000 projects.
>> incon-pco.com
>> Stand A450