---
Arabian Adventures wins high honours
---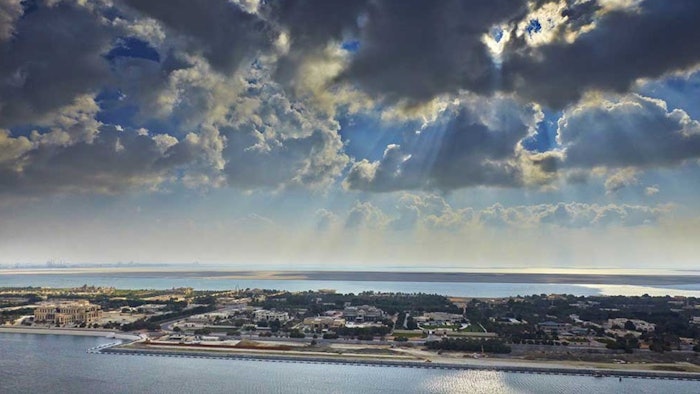 Arabian Adventures Meetings, Incentives and Events (AAMIE) has won the prestigious SITE Crystal Award for Excellence in Incentive Travel, Africa and the Middle East, for the third time.
The events arm of Arabian Adventures, the United Arab Emirates' (UAE) leading destination management company, has been recognised for designing and delivering an exceptional, multi-city event for the top-performing employees of luxury vehicle manufacturer, BMW. Presented by the Society for Incentive Travel Excellence (SITE), the SITE Crystal Award is considered the highest honour in the incentive travel industry.
"We are incredibly proud to have been recognised with this prestigious award, particularly for an event that was organised in one of the most challenging periods in the industry's history," said Justine Thomas, director of AAMIE. "Our teams worked around the clock to deliver an unforgettable experience with a bespoke programme featuring the unique and varied landscapes of the UAE."
The event saw more than 120 attendees travel from BMW's Belgium and Luxembourg offices to the UAE for a series of multi-venue activities. Across five days, guests received a vivid and varied experience of the country. Starting in Dubai, guests experienced incredible views of the city's glittering cityscape and coastline with a sunset cruise, a helicopter ride from the iconic Atlantis, The Palm, and unique dining and entertainment venues.
Following a successful Dealer's Convention conference, the final days of the AAMIE x BMW event culminated amidst the beautiful natural landscapes of the emirate of Ras Al Khaimah.
>> arabianadventuresmice.com/en
>> Stand E500