---
Thailand transport goes green
---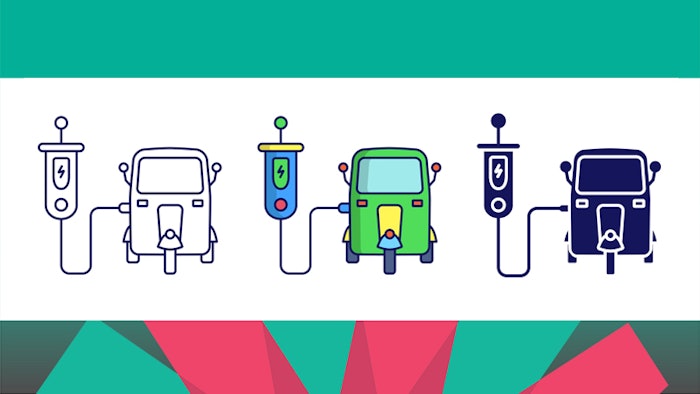 For many years, tuk-tuks have been a popular mode of transport in Thailand. Typical tuk-tuks, or motorised rickshaws, are open-air vehicles with three wheels that can hold up to six people at a time. Visitors described the vehicle's engine noise as sounding like 'tuk-tuk' and the name stuck.
Traditionally tuk-tuks used liquified petroleum gas. To be more environmentally responsible, tuk-tuks have made the switch to electric.   
Journey To Asia DMC, a go-to source for meetings, incentives travel and business events in Southeast Asia, encourages event planners to travel the sustainable way: in an electric tuk-tuk. The company can offer tuk-tuks as an incentive program activity as well as an exclusive convoy transportation with corporate branding. 
>> journeytoasia.me
>> Stand B150