---
Don't Panic agency excels in innovation
---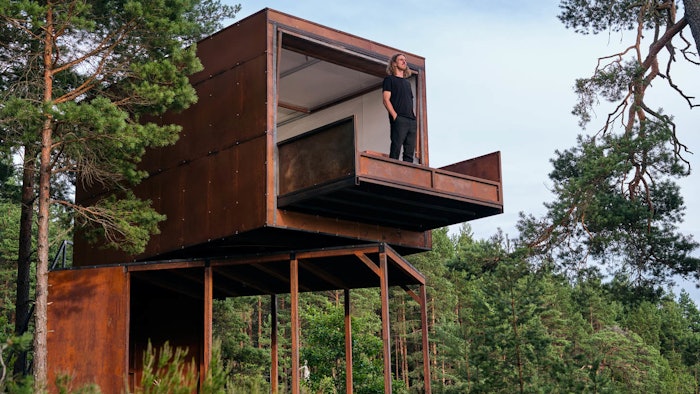 Don't Panic is an icebreaker agency in the events industry, introducing innovative approaches to various forms of live communication events, including corporate events, experimental projects, public events, product launches and brand activation projects.
Recently, the company was recognised at the prestigious Heavent Awards 2023, which honours the best events and cultural experiences from around the globe.
In partnership with creative agency Skudras Metropole, Boss Fall/Winter 2022 Fashion Food Gallery was awarded the silver prize in the Brand Experience and Multichannel Event Award category. In addition, the Nature Gallery project earned the bronze award in the Sport, Cultural, Educational or Entertainment Event Award category.
The design/installation company's signature style is the synergy of various industries, the integration of cutting-edge innovations and a meticulous attention to event detail. Operating both in Latvia and internationally, the company combines different sensory experiences, cultural developments and technologies to create unforgettable experiences for clients.
>> nepieradinatasnaktsmitnes.lv/untamed-nights.html
>> Stand F280