---
Connect DMC expands to Mexico
---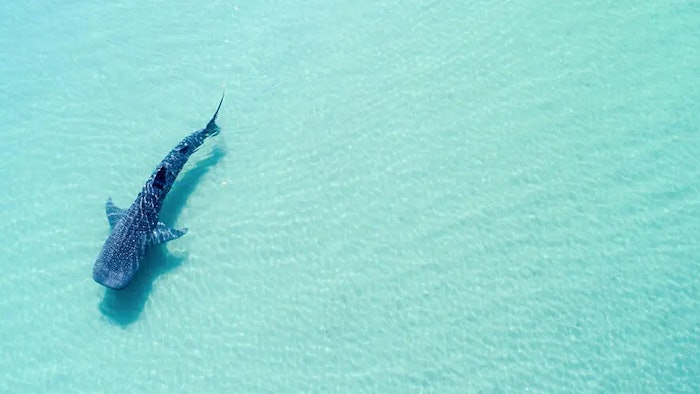 Connect DMC, a destination management company (DMC) specialising in meetings and incentives, has announced its expansion to Cancun and Riviera Maya this year.
Cancun and the Mayan Riviera of Mexico comprise a robust market with high-end hotels and infrastructure, making it an attractive destination for group travel. The company will offer unique and unforgettable experiences for clients in these destinations' beautiful beaches, vibrant nightlife and rich cultural offerings.
"We are excited to expand to Cancun and Riviera Maya to keep providing our clients with outstanding services," said Benoit Sauvage, CEO. "We recognise the high demand for exceptional meetings and incentives services in Mexico, and we believe that it is a strategic location for our expansion."
Connect DMC has been operating for more than two decades in the Dominican Republic and has established itself as a leading DMC in the Caribbean, catering to the North American, Latin American and European markets. With a thriving operation in Los Cabos, the company aims to replicate its success in Cancun and Riviera Maya to provide clients with unique experiences.
>> connecttravelservices.com
>> Stand G500