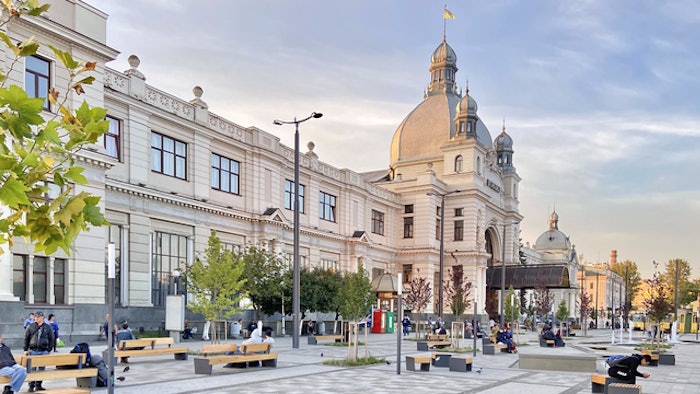 The Russian invasion of Ukraine started in February 2022, but it did not stop the nation from playing host to 593 business events ­– local, national and international – in 2022. Apart from providing moral support and economic impact, some of these events are important as catalysts or drivers of enduring legacy impacts.
A case in point was Lviv's recent hosting of the United for Justice conference organised by the Office of the Prosecutor General of Ukraine in March. This conference hosted discussions on the increased coordination on accountability initiatives in relation to Russia's invasion.
The event brought together key national and international political and justice officials, including the presidents and first ladies of Ukraine and Latvia, ministers, prosecutors and justices from several countries and the International Criminal Court, as well as international and national NGOs. Over the course of three days, there were many panel discussions on a wide range of topics related to ongoing accountability efforts.
The event will have a strong legacy impact both in relation to justice for Ukraine and for the world. At the conference, a Dialogue Group on Accountability for Ukraine was established, with the goal of maintaining multilateral coherence of action across accountability efforts in relation to the war.
>> lvivconvention.com.ua
>> Stand G310