---
Meetings travel to Puglia recovers
---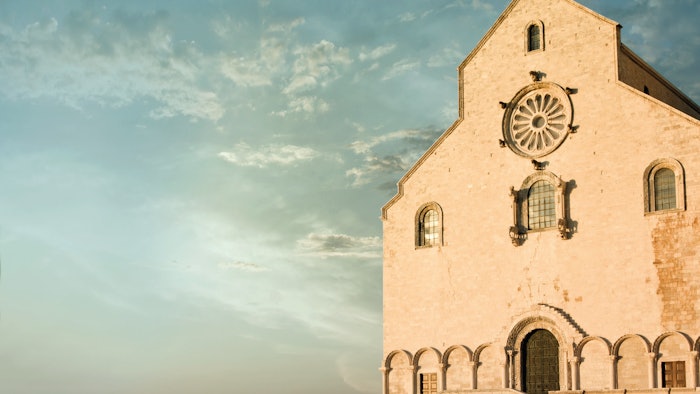 Meeting and event planners are increasingly choosing Puglia for their upcoming events.
"We are confident that even before 2024 we will exceed our goals: Figures for summer 2023 are already very interesting." said Luca Scandale, Pugliapromozione general director, "The Puglia Region Tourism Observatory confirms that the recovery phase of international incoming travel will be achieved in the two-year period 2023-2024. In Puglia, we have also invested in new communication campaigns to attract emerging markets, with particular attention to the meetings industry."
Incoming tourism data from Germany to Puglia in 2022 includes: 384,000 visitors which represents a 42% growth from 2022, and 66,000 arrivals, a 22% increase compared with last year. The variation of the total travel from abroad in the summer of 2022, compared to 2021, recorded 80% growth for arrivals. The largest increases were from the United Kingdom and the United States.
Across 2022 and the first months of 2023, international incoming travel to Puglia set a new record. The main arrivals markets are Germany, France, Switzerland, the United Kingdom and the United States. Among the emerging markets outside the EU in 2022 were Australia, Canada and Brazil.
>> aret.regione.puglia.it
>> Stand D400