---
Colombia commits to sustainable events and local communities
---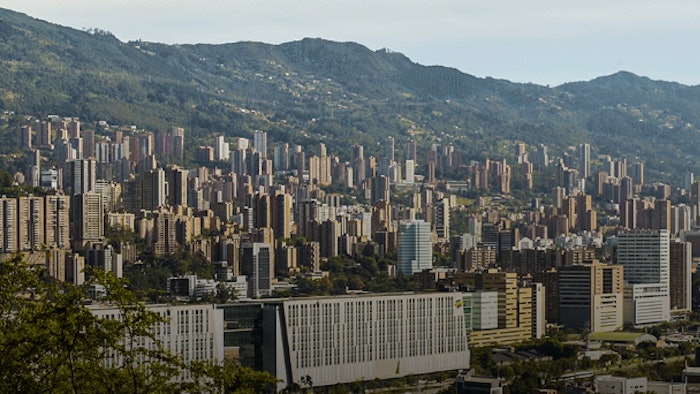 Already an established destination for international events, Colombia is focusing on a sustainable meetings industry that respects local communities.
"We want to foster an industry that benefits the attendees and the company organising the event, while also benefitting the communities and environment at the same time," said ProColombia President Carmen Caballero. "Colombia has the infrastructure, knowledge and unique high-quality experiences at competitive prices. It has everything it needs to become the destination event organisers are looking for."
ProColombia, under the leadership of the Ministry of Trade, Industry and Tourism, is seeking to attract high-impact events. This means positioning the sector and making the necessary preparations to host international events that are adapted to the industry's new dynamics, adopting sustainability practices to optimally use environmental resources, respect communities' social-cultural authenticity, ensure long-term viable economic activities and involve event attendees in sustainable strategies.
According to Colombia's Office of Immigration, more than 48,600 international travellers visited the country in the first quarter of 2023 for business and events, 32% more than in the same period in 2022.
>> colombia.co/en
>> Stand B140