---
Jerusalem is the Holy Hub of Innovation
---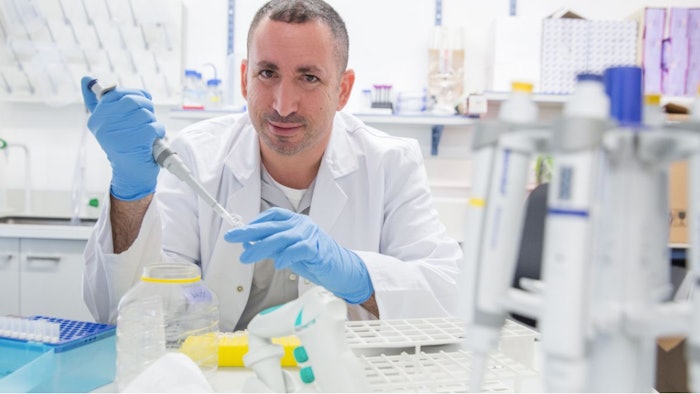 Jerusalem is known for its history, but with more and more startup companies calling the city home, it is destined to be known for its future as well.
Most people know that brands like Teva and Mobileye got their start in Jerusalem, but new startups are forming in areas including seeking chemical solutions to treating plastic waste and reducing environmentally damaging landfill.
Israel21C reports that a unique chemical process developed at the Hebrew University's Casali Institute for Applied Chemistry has been licensed to Rehovot-based Plastic Back, which aims to convert plastic waste back down to its original components. Once implemented, the technology could provide a non-landfill solution for tonnes of plastic waste.
Panda, an award-winning, vegan, dairy-free milk chocolate, was founded in Jerusalem by a young Israeli couple who have gone on to create a million-dollar company that sells chocolate bars in both Israel and the U.S. Just seven years after opening its first factory in Jerusalem, Panda is churning out ethically-sourced, dairy-free chocolates in 14 flavours.
According to Start Up Nation Central, an NGO that tracks the high-tech industry in Israel, Jerusalem is home to some 400 startups, with the strongest of those in biotech and life sciences, medical and health tech, machine learning, AI and software.
>>jerusalemcvb.com
>> Stand D240