---
Thailand Convention & Exhibition Bureau exudes enthusiasm and collaboration
---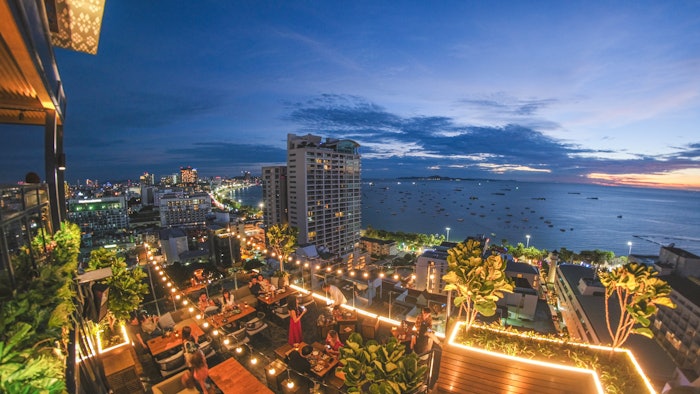 The Thailand Convention & Exhibition Bureau's new campaign, Thailand MICE to Meet You, is designed to help planners craft exceptional experiences and assist travellers in the process.
"This campaign is aligned with the Thai Government's tourism campaign called 'Visit Thailand Year 2022–2023: Amazing New Chapters,' which aims to promote Thailand's soft power through the five Fs: food, fashion, festival, film and fight," said Chiruit Isarangkun Na Ayuthaya, TCEB president. Fight refers to Muay Thai, the traditional Thai martial art that has gained exposure lately, including a much-heralded debut at this year's European Games.
The campaign covers every step of planning and making a meetings and events journey, including 'MICE Lane' service available at both Suvarnabhumi and Don Meuang airports in Bangkok; diverse locations with meeting space and facilities in Bangkok, Phuket, Chiang Mai, Pattaya and Hua Hin; more choices of certified meetings and event venues, 317 of which have achieved the Thailand MICE Venue Standard (TMVS) certification; 63 certified special event venues; and 52 meetings and event entrepreneurs certified with Thailand Sustainable Event Management Standard (TSEM).
>> businesseventsthailand.com/en
>> Stand B150