---
Maastricht smashes the glass ceiling
---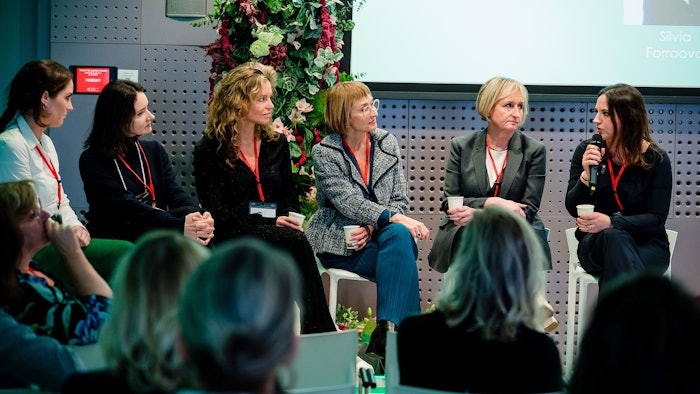 There's a good reason the first-ever Women in Exhibitions World Summit is about to land in Maastricht, as this city in the heart of Europe has gained a reputation for female leadership. On 13 and 14 June, the city will welcome members of the worldwide Women in Exhibitions Network, including chapters from the UK, Netherlands, North America and the DACH region. Exhibition organisers, venues and event industry suppliers will meet in person for the first international summit since the network was founded in 2018.
"Our organisation focuses on offering a voice and a space to diverse groups to introduce themselves, step up and share the challenges we face as an industry," said Oana Cipca, founder and initiator of the Women in Exhibitions Network. "As women in our industry, we represent 80% of the workforce, yet it is still a man's world at the top. Simply by speaking about this, we can awaken the industry, and we are seeing more diversity on conference stages and in C-level positions."
The summit is designed to identify and overcome biases and stereotyping and to maximise female potential as professionals and industry leaders. Programming for the event's debut is robust and includes speakers Laura Shapiro, Stephanie Selesnick and Martha Donato. Panels will address the path to senior management roles for women, intergenerational discussions about the exhibition industry and diversity presentations, amongst other topics.
>> maastrichtconventionbureau.com
>> Stand E100