---
Meetings in Maastricht hit the mark
---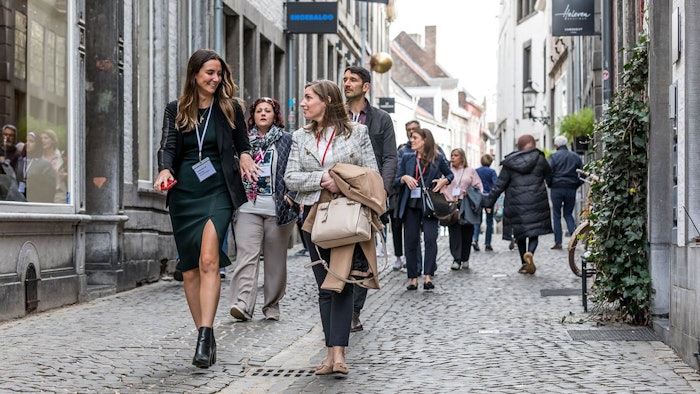 With a full schedule, the conference market in Maastricht and the region is running at full throttle. Leading organisers of international trade events will be coming to Maastricht from 13 to 16 June for the UFI European Conference, hosted by the Global Association of the Exhibition Industry (UFI). The worldwide trade association for exhibition organisers and convention centres, UFI represents 50,000 employees in the industry.
Maastricht's conference schedule for summer and autumn 2023 is also filling up. In late summer, the International Society for Ion Mobility Spectrometry from America will arrive for its 32nd international conference. September will be marked by the Dioxin conference, the International Symposium on Halogenated Persistent Organic Pollutants, which will be returning to Europe for the first time in five years. The World Meat Congress also chose Maastricht as the location for its global conference to be held in October.
ICT&health, the Netherlands' largest healthcare innovation platform, will bring the international healthcare world to the Netherlands for a three-day conference in 2024. The conference aims to shed light on the global problems in healthcare as well as the proven solutions, developments, added value of digitalisation and global cooperation in the sector. The conference will be attended by around 10,000 participants.
>> maastrichtconventionbureau.com
>> Stand E100