---
PromPeru focuses on beautiful landscapes in latest campaign
---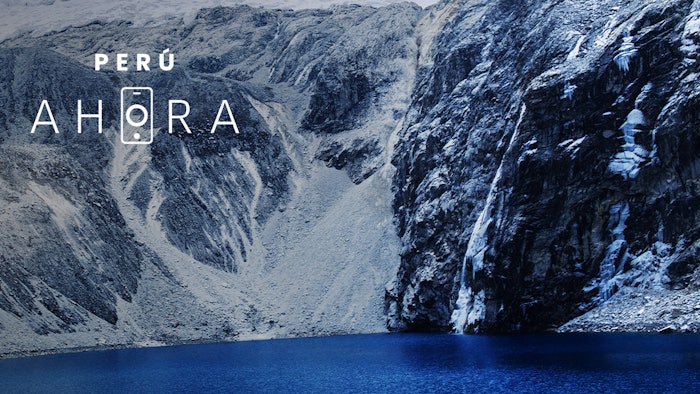 Peru's diverse landscape is featured in the new PromPeru campaign, Peru Now, designed to reactivate tourism and position the country as a safe destination and one of the most competitive in the region.
Lima, Cusco, Huaraz, Chachapoyas and the Amazon are just some of the places featured in the campaign. The country's natural beauty and cultural wealth inspire fascinating journeys for every type of traveller, giving way to unforgettable stories and unique experiences.
Focusing on international visitors, Peru Now reinforces the positive image that has characterised the destination through articles and features published in the media, including National Geographic, The New York Times, the Forbes Group, CNN and HBO. The campaign is expected to reach more than 39 million people in the United States, Spain, Mexico, Chile, Ecuador, Colombia and other countries.
Local experts Condor Travel are ready to assist travellers and accompany them on a sensational journey through the most beautiful places in Peru.
>> condortravel.com
>> Stand B160