---
HL Adventure offers an inimitable Arctic adventure
---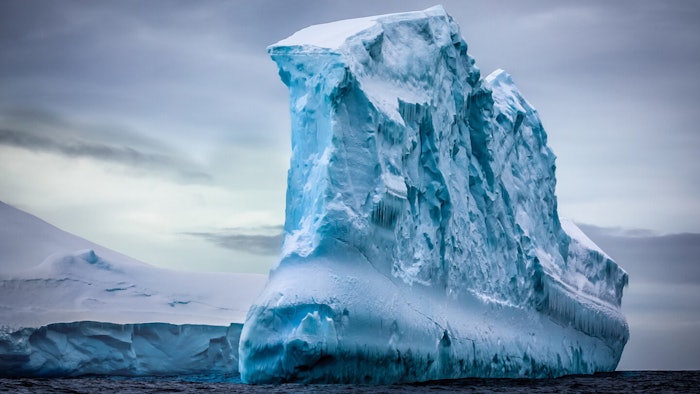 Thoughtfully curated by the luxury hospitality industry veterans of HL Adventure and led by the Arctic's foremost experts and guides, The North's bespoke, three-week itinerary for the Arctic Horizon will cover seven wonders spanning the Arctic Circle. An intimate group of 50 adventurers will take in vast landscapes, view majestic wildlife and take part in rare, authentic experiences with local indigenous communities.
"As a lifelong explorer of the Arctic, my vision is to make the last frontier accessible to a select few who share my passion and respect for these rarely experienced, untouched regions," said Jon Olafur Magnussen, founder of HL Adventure. "What I am sure will be a life-changing adventure for our guests is the culmination of my life's work."
A custom Boeing 757-200 has been privately chartered from Icelandair and refitted with 50 lie-flat seats for a relaxing and restful environment. A personal chef will prepare destination-inspired dishes, while a dedicated concierge team and on-board hosts will attend to guests' every wish and desire. Explorers will receive personalised iPads, detailing the day's schedule, offering an in-flight entertainment system and showcasing a photo gallery provided each day by The North's professional photography team.
The trip will conclude with a festive farewell gala dinner at the Arctic Explorers' Club's expedition lodge and luxury camp. This all-encompassing journey includes travel by privately chartered air, first-class accommodation, meals, ground transport, excursions and activities, special events and private access.
>> hl.is
>> Stand D010