---
Sustainable experiences in Yokohama
---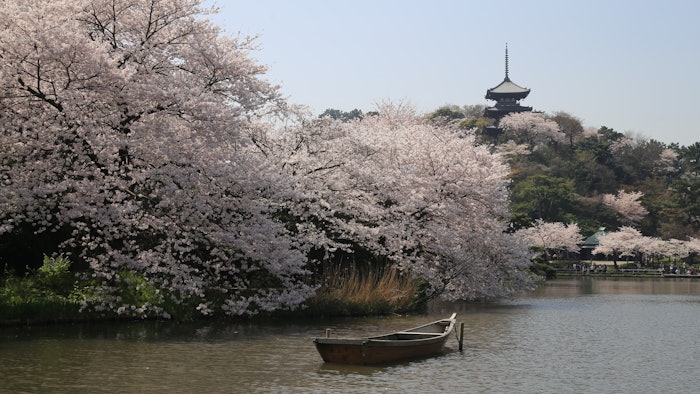 Yokohama Convention & Visitors Bureau (YCVB) believes that a sustainable approach is essential for successful international conferences and events. The organisation values sustainability and works to contribute to a greener, more inclusive and culturally diverse world.
Sustainable experiences, exclusively for business event participants and unique to the city of Yokohama, reflect this commitment. For example, Yokohama Mobile Yoga enables meeting attendees to experience yoga anytime and anywhere in the vibrant metropolis of Yokohama. Inspired by Yokohama's natural beauty, the yoga sessions use the calming sound of waves, delicate aromas and images of the sea to create a relaxing and meditative experience. To ensure accessibility to all, the sessions can be arranged for any level of experience, can be held in Japanese and English and don't require a change of clothing.
Another exciting experience is the Sankeien Garden Immersive Experience, which enables business event participants to enter the garden before its official opening time. A guide is on hand to explain Sankeien's rich history and culture, and to teach participants about the sustainability of traditional Japanese architecture. After a tour of the garden and the historic buildings, a mindfulness session provides the perfect conclusion to a tranquil morning.
Other sustainable experiences include Minato Mirai Stand-Up Paddleboard Plastic Fishing, where participants can actively reduce plastic waste and enjoy dynamic views of Yokohama; and Cyclopolitain eco-sightseeing taxis.
>> businessyokohama.com
>> Stand B430