---
Transcend meets the demand for river cruising
---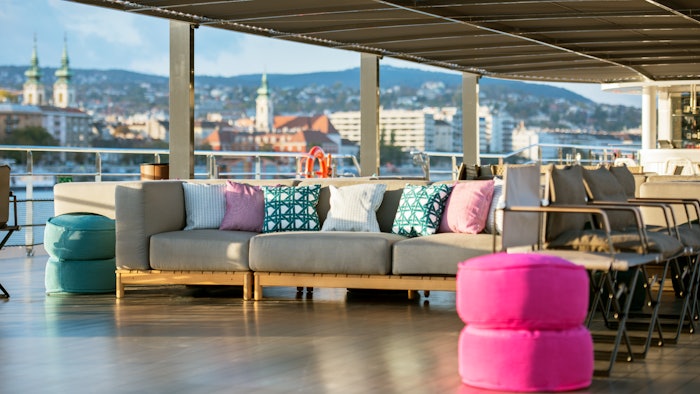 Transcend Cruises, a global charter-only river cruise company, will commence charters in August by using the former 135-metre, 110-guest Crystal Rhine Class vessel, which has been renamed Advance by Transcend, and operate it on the Rhine and Moselle in 2023.
The vessel's debut enables the company to bring elements of its superior service, customisation and client-support concept to market prior to delivery of its new builds in 2025.
"We are pleased to address meeting and incentive planners' immediate needs by previewing key components of Transcend Cruises with the Advance for the latter half of the 2023 season and all of 2024. This opportunity means we are able to use a well-regarded, innovative luxury vessel and operate it with Transcend's uniquely flexible charter-focused, custom-designed programming and tailored food and beverage programmes," said Kimberly Daley, chief revenue officer. "Our new build process that began during the middle of a pandemic and amidst global economic uncertainty has taken longer than we would like. The ability to host Advance by Transcend on a former Crystal vessel allows us to introduce the Transcend formula and service concept now and meet the immediate group market needs while we finalise our own purpose-built river ship platform."
Transcend recasts proven, popular European river cruises to exclusively serve private groups rather than sales to individual retail passengers. Instead of stationary venues, Transcend moves to the location the client chooses.
>> transcend.cruises
>> Stand E255