---
New venues open for business in Jerusalem
---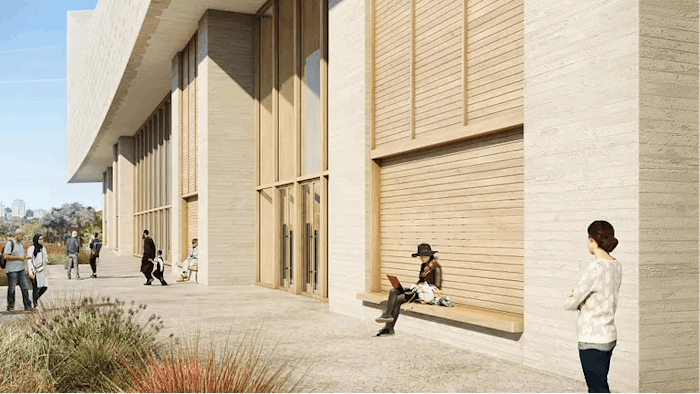 Three new and renovated venues will be ready to welcome visitors and host events this year in Jerusalem.
The Museum of Tolerance, opening this month, is a three-acre campus on the edge of Independence Park in the centre of Jerusalem. The museum, culture centre and international conference facility include an outdoor amphitheatre, theatres, cafes and a multi-use hall that overlooks the park. Within the museum, visitors will find seven interactive pavilions that take them through the history of the Jewish people.
The National Library, founded in 1892, is moving to a new, ultra-modern venue opposite the Knesset Israel's Parliament. The new location will replace the old facility on the campus of the Hebrew University at Givat Ram.
The new facility, designed by Swiss architects Herzog and de Meuron, will host the library's ancient priceless manuscripts and texts. Inside, cutting-edge technology will be used to digitise many of the library's books, historical press, manuscripts, music, ephemera, maps and more. The new National Library of Israel is scheduled to open later this year.
For a deeper dive into Jerusalem's history, Zedekiah's Cave has undergone recent renovations that make it an unexpected and exiting destination for events of up to 500 participants. An ancient quarry dating back to the days of the First Temple, the cave now plays host to cultural and musical events throughout the year.
>> jerusalemcvb.com
>> Stand D240