---
darmstadtium boasts 15 years of sustainable excellence
---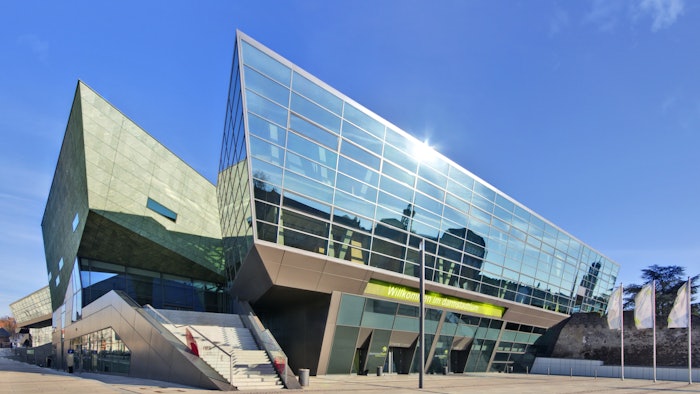 darmstadtium in Darmstadt, Germany, has been a meeting place for science, business and culture for 15 years. Since opening in December 2007, more than 4,300 events with more than 2.13 million visitors have taken place. In this anniversary year, the darmstadtium has received the Focus Innovation Champion 2023 award in the seminar/trade show provider category. 
Last year, 216 events with more than 80,000 visitors took place in the darmstadtium.
"After the difficult past few years, a first trend towards recovery can be seen in the industry," said Lars Wohler, managing director of Wissenschafts-Kongresszentrum Darmstadt GmbH & Co KG. "Our team has managed to meet the challenges of the difficult market environment with excellent cost management without reducing the excellent service quality."
In 2021, darmstadtium was the first congress centre in Europe to achieve EMASplus certification. EMASplus is a sustainability management system based on the  demanding Eco-Management and Audit Scheme (EMAS). As a comprehensive sustainability concept, it expands the ecological perspective to include social impact.
>> darmstadtium.de/en
>> Stand G155