---
Finlandia Hall focuses on the future
---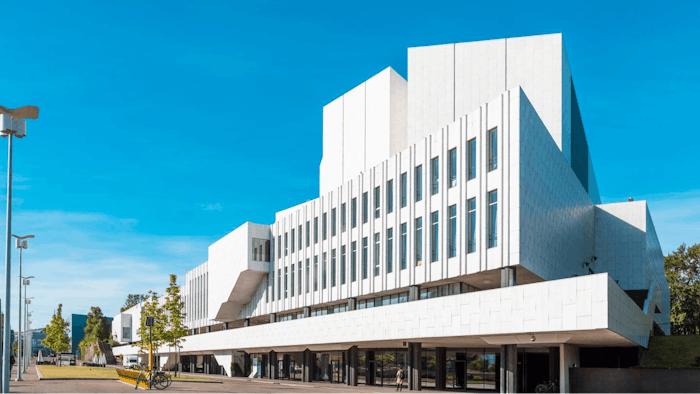 The renovation of Finlandia Hall, which will open to the public in early 2025, is shaping up for success. The most significant of the upcoming modernisations is the opening of the northern part of the building to the public, which will bring new service concepts for visitors and locals. During the renovations, Little Finlandia has attracted media attention, with more than 120,000 people visiting over a period of 10 months.
The renovations will include an improvement to the building's energy efficiency and the accessibility of the facilities. The building will also have a larger kitchen, which will enable even better restaurant services.
"Helsinki lacks versatile and adaptable event venues. Last year was a fantastic success, which indicates how the event industry has recovered since the pandemic," said Johanna Tolonen, CEO of Finlandia Hall. "Demand for Little Finlandia has exceeded all expectations. Bookings for this year are excellent, and we have a truly interesting range of current events in store."
Once the work is complete, the northern part of Finlandia Hall will open to the public. A luxury Finlandia Experience concept will be created in the northern part of the building, comprising a wine café, design shop, immersive exhibition and unique accommodation.
>> finlandiatalo.fi/en
>> Stand F250