---
Westin Langkawi Resort reimagines farm-to-table
---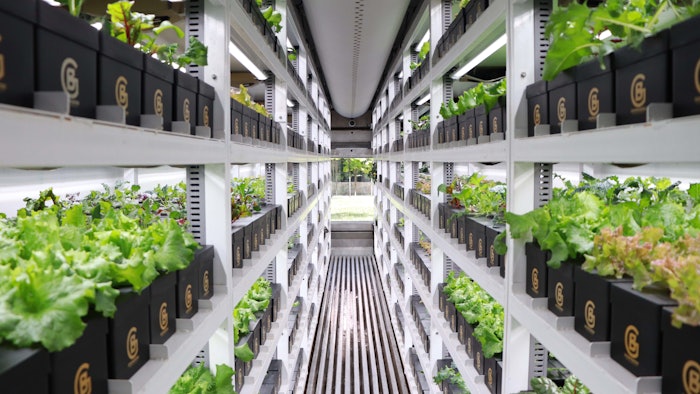 With traveller wellbeing in mind, The Westin Langkawi Resort & Spa has partnered with BoomGrow, a tech farming company that transforms farming by producing 100% clean and nutritious greens.
Through the partnership, the resort took a step further on the property's sustainability approach by introducing an on-site technology-driven Machine Farm, the first on the island and in the country. The Machine Farm, a customised, repurposed container outfitted with predictive technology and artificial intelligence (AI) capabilities, creates a hyper-local supply chain that is traceable for the resort to monitor production in real-time and for travellers to have a better understanding of how the greens are grown.
"BoomGrow's vision is aligned with The Westin Langkawi Resort & Spa's Eat Well mission; we continuously strive to provide travellers with nutritious yet delicious cuisines," said Timothy O'Driscoll, cluster general manager of The Westin Langkawi Resort & Spa and The St. Regis Langkawi. "We are proud to be the first resort on the island and in the country to provide travellers with produce from the Machine Farm while upholding our commitment towards sustainability sourcing practices across our diverse food and beverage offerings."
In addition to producing sustainably farmed greens, Machine Farm also charts data analysis to control light, water and energy inputs. In addition, the farming system can withstand external climates and provides the flexibility to scale up production based on demand.
>> westinlangkawi.com
>> Stand B200