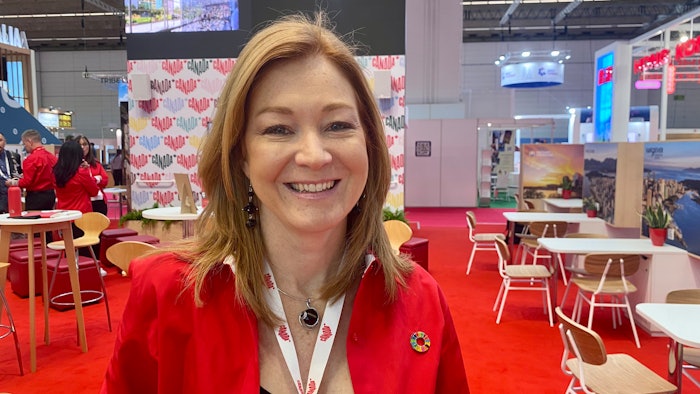 Has sustainability become more or less important to you and your organisation since the pandemic? Do you have a sustainable events/travel policy?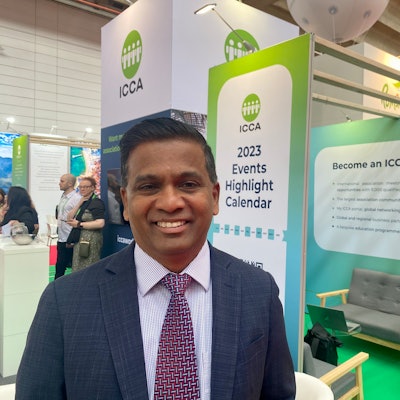 When I travel across the world, governments and their Ministers of Tourism talk to me about sustainability. It has become a key driver in our industry and, for ICCA, sustainability is right at the top of everything we do. ICCA was one of the early initiators of the Net Zero Carbon Events initiative. It now has more than 500 companies signed up from across 60 countries, which shows it is very impactful. Everyone needs to join so we can have one voice across the world to policy makers. I'm also advocating two important aspects: investment and education. Educate your teams and invest – we cannot drive sustainability if there is no investment by organisations.
Senthil Gopinath
Chief executive officer, ICCA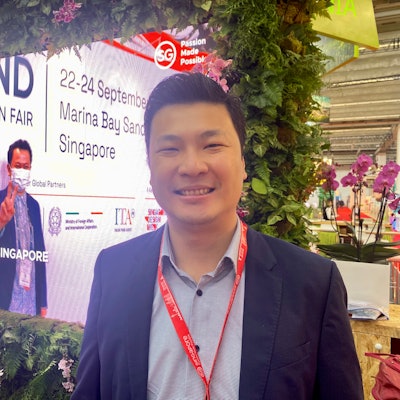 Before the pandemic, the Singapore government already had the Singapore Green Plan, which was a set of goals and ways to achieve them by 2020. Since the pandemic, the Singapore Tourism Board has gone even further and set out a transformation roadmap for hotels in the Singapore meetings industry. We want to improve our approach towards tourism, meetings and events. We want to ensure that visitors are able to enjoy the city in a sustainable manner. We're aiming for net zero carbon emissions by 2030.
Cedric Zhou
Area director, Central, Southern & Eastern Europe, Singapore Tourism Board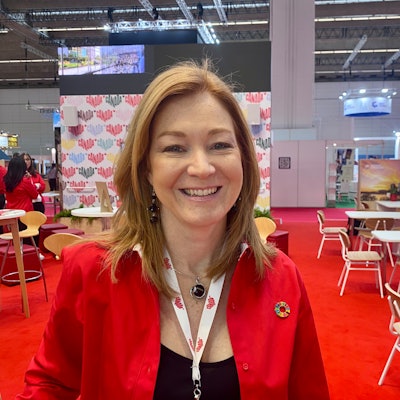 Sustainability is so important for us that we've developed a national business event sustainability plan for Canada. It involves an education component, a benchmarking exercise through the Global Destination Sustainability Index for more than 16 of our destinations across the country, plus a storytelling masterclass, to be able to take those sustainability initiatives and turn them into solutions for our clients to host more sustainable events. The pandemic forced us to see the impact and carbon footprint of face-to-face events – it created more urgency around sustainability.
Virginie de Visscher
Senior director, business events, Destination Canada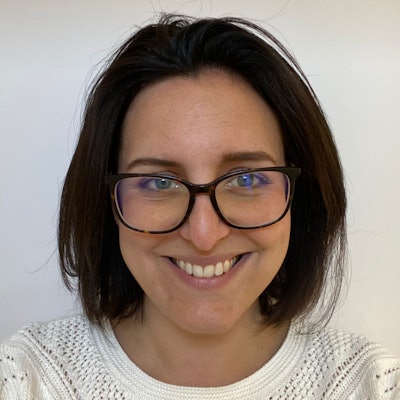 The pandemic gave us space to take pause, seek out education and consider new ways in which we could align our business policies with ESG strategies. We created a CSR policy with a focus on travel and meetings, resource consumption, events and our communication approach. New business-wide SMART objectives gave permission to our colleagues to take responsibility for positive change and sustainable transformation every day – from researching carbon-neutral venues to reviewing exhibition stand production processes. Significantly, we also became a member of isla to benefit from its practical guidance, support and tools to measure our event's carbon footprint.
Sophie Hughes
Client services director, CI Group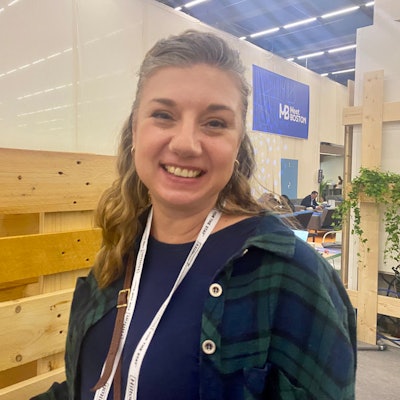 Our clients were more aware of sustainability before the pandemic. The main focus has been on getting back to business. It will increasingly become a top priority again and clients are starting to ask us for new ideas on how to make their events more sustainable because it is coming from the top at their own organisations.
Chane Reyneke
Event coordinator, Fusion Travel