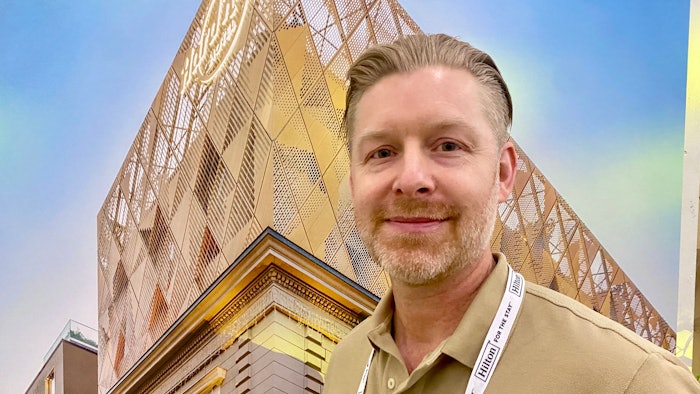 What creates a 'can't-miss' event?
The hug factor – it should be everybody's KPI. It measures the amount of hugs attendees are giving to those they've missed, as well as those you have stalked on social media. To create the hug factor, you need to create meetups and moments for people to stay in touch between your events.
Dahlia El Gazzar
Tech evangelist + idea igniteur, DAHLIA+Agency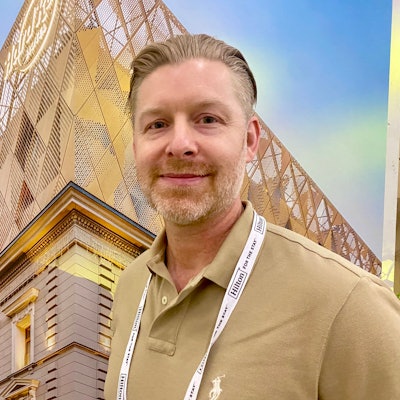 Build empathy towards the event's audience. Surprise them, pick their brains, give them a reason to come back and make sure they are curious about what will happen next time.
Jonas Olsson
CEO, NJ Production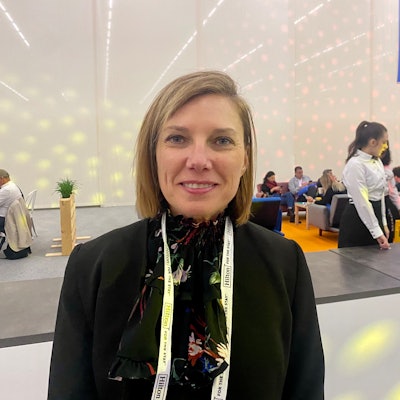 The experience, the personal touch and innovation are behind unmissable events. I organise events for engineers and you need to attend events like IMEX for ideas that you can apply to your events.
Blandine Cousin
Event project manager, APNIC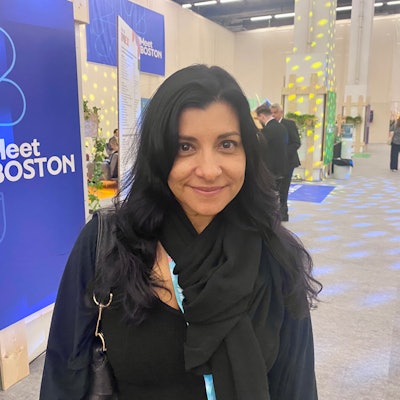 The destination is a big part of it. Content and networking opportunities are vital, too, as relationship-building is our core purpose. We want to help our delegates build their businesses.
Rebeca Gil
Meetings manager, TerraLex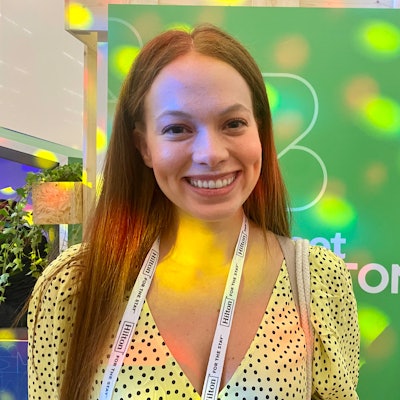 The theme can be used to attract people and give them a reason to attend. For example, sustainability is the top priority for our industry, so last year we organised an event around this theme in Puerto Rico.
Sofia La Pietra Rivas
Events coordinator, World Travel & Tourism Council