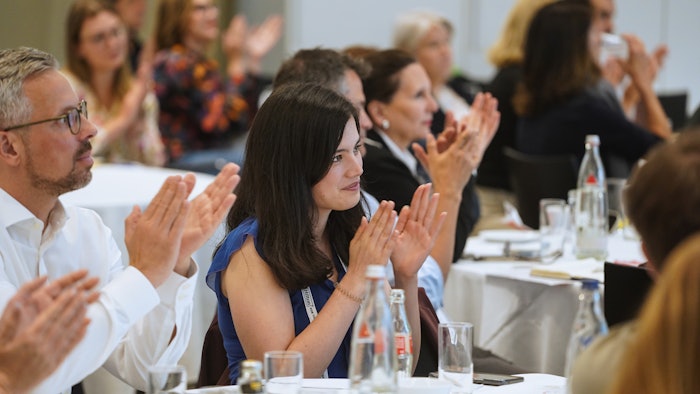 We hope you had a fabulous IMEX Frankfurt. Thank you for joining us, for raising the roof, filling the aisles and bringing those beaming smiles – you made it an extraordinary IMEX 2023, the Disneyland of events, the World Cup of IMEXs.
"The IMEX mission is to bring the global events community together to do business, to learn and to drive positive change. This week's show has exemplified that positive change."
Carina Bauer, CEO, IMEX Group
See you in just a few short months for IMEX America 2023, 17-19 October, or this time next year for IMEX Frankfurt 2024, 14-16 May.