---
Editor's Choice for a fun final day at IMEX
---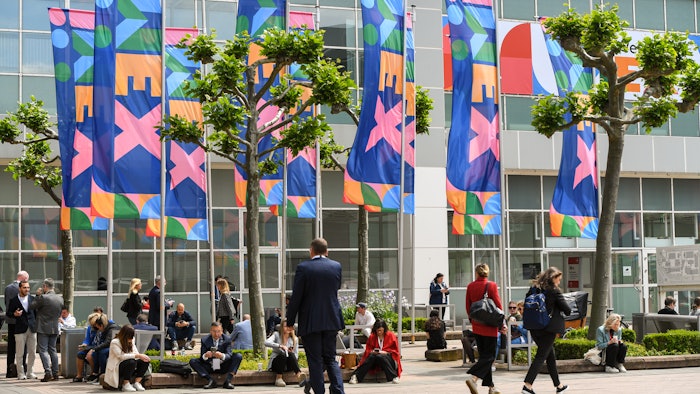 Today…
We're recommending a soothing start to the day (not just for those who may need a post-IMEX Gala pick-me-up) at Accor's Wellness Lounge stand F660 – for restoration, re-energisation and relaxation.
Drift from there to Hyatt's Wellbeing Experience for self-guided meditation and a moment or two of calm between 10:00 and 12:00 on Hyatt stand G640. And then cross the Galleria into Hall 9 to explore the human nature of kindness with Janet Sperstad in the IMEX-EIC People & Planet Village from 10:30 to 11:15 – part of the AVoice4All programme at IMEX.
Suitably restored, it's time for something completely different – an uplifting exhilarating flight in ProToura's eVTOL flight simulator on stand 9009, Hall 9, between 12:00 and 14:00. Once you've come back down to earth you could go for a virtuous Green Garden Bowl in the IMEX food court – or you could throw caution to the wind with coffee, cake and coffee liqueur with Leipzig on stand F150, Hall 8, between 12:00 and 14:00 (and create your very own IMEX buzz).
Hold on to that IMEX buzz as you head into the Canyon from 13:00 to 14:00 (stand 9004, Hall 9) to check out the rock-solid support and encouragement of the humanity library with Brian Allan, Rock Your Business.
Time for one final recommendation? Leave no stone unturned during IMEX Frankfurt 2023's final day – there is just so much creativity, collaboration and connection still to dig into. (Apologies from the entire editorial team – the developing geological theme was just too hard to resist. P.S. Thank you for rocking our world this week!)