---
Success for inaugural MICE Impact Academy
---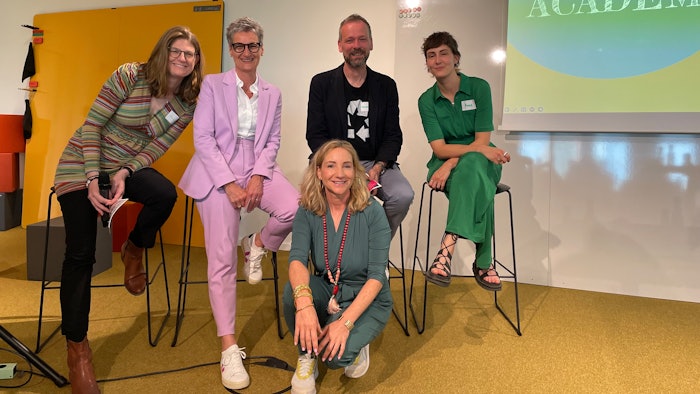 Yesterday saw the launch of the MICE Impact Academy at IMEX, a new German-language programme developed and implemented by IMEX Brand Ambassador and MICE Impact Founder Tanja Knecht in partnership with IMEX. The Academy connects buyers and suppliers through dialogue and training to focus on people, planet and purpose, and to provide answers to the industry's all-important task: to make events more sustainable.
Selected partner destinations presented their sustainability strategies, concepts and projects in the newly developed creative format, Impact in a Nutshell. Partner destinations included The Hague, presenting its Impact DNA as an Impact City; the Innsbruck Convention Bureau, presenting Innsbruck as a living space with its own resources including fresh spring water; and the Switzerland Convention Bureau with its Swisstainable brand. Plenty of time was also given for open dialogue and exchange, and learning from and with each other.
Three in-depth workshops on inner purpose, sustainable development goals and the circular economy took 60 select hosted buyers through the different dimensions of sustainability and impact creation.