---
Your IMEX adventure awaits
---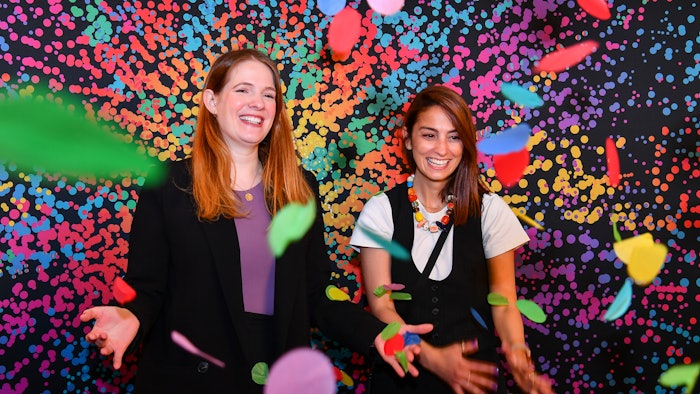 It's nearly IMEX time! With just days to go before the global business events community gathers in Frankfurt, now is the time to plan your IMEX 2023 experience.
Taking over both Halls 8 and 9 at Messe Frankfurt and spilling out into the city, 2019-levels of attendance are confirmed, and the 2023 line-up of 2,500-plus exhibitors is now truly global with Asia back in full force.
Use our new search and filter function and our new exhibitor directory to explore, expand or refine the exhibitor line-up, and connect with exhibitors pre-show. Use our new education and event search to add to your schedule your pick of education, wellbeing and social events. And make our Know Before You Go your go-to as you plan for IMEX Frankfurt 2023.
Pre-plan your route, download our new and improved app and pick up our essential Navigation Guide for a schedule-at-a-glance and show floor plan as soon as you arrive. It's nearly time for your IMEX adventure to begin.
See you in Frankfurt very soon.