---
She Means Business set to ask where gender equality meets sustainability
---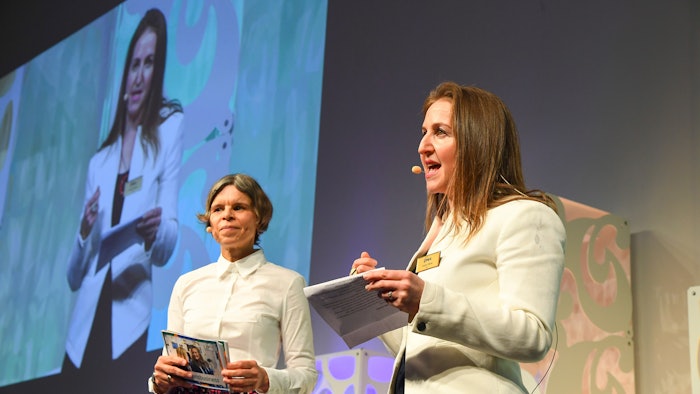 "The industry is 70% women-powered, but only 20% women-led, meaning that clearly more work around equality of opportunity is needed," Carina Bauer, CEO of the IMEX Group, shares the guiding principle of She Means Business, a series of learning sessions dedicated to diversity, gender equality and female empowerment taking place at IMEX Frankfurt.
She Means Business: a conversation for all, is delivered by IMEX and tw magazine, and supported by MPI. It invites women and men from across the global events sector to share their views, experiences and current diversity and gender equality challenges.
The programme begins on the first day of IMEX Frankfurt, Tuesday 23 May, with a practical guide on the role of women in helping to achieve net zero by 2050. In Road to net zero:Women as change makers (supported by CCH Hamburg), speakers including Kathleen Warden from the Scottish Events Campus (SEC), host venue of COP26, will discuss the Net Zero Carbon Events Initiative and the role of women in powering sustainable business.
Sessions taking place throughout the three days of the show, 23 – 25 May, cover future skillsets, building connections and mentoring practices that best support women's career development.
 "The events industry needs to collaborate and engage in open dialogue to ensure opportunities for everyone regardless of gender," said Bauer.
The first day of She Means Business rounds-off in celebratory style with a #pinkhour GetTogether, supported by Nürnberg Convention, and held on the tw tagungswirtschaft stand on the show floor.