---
Arinex shares tips for carbon-neutral events
Follow these eight steps towards carbon neutrality.
---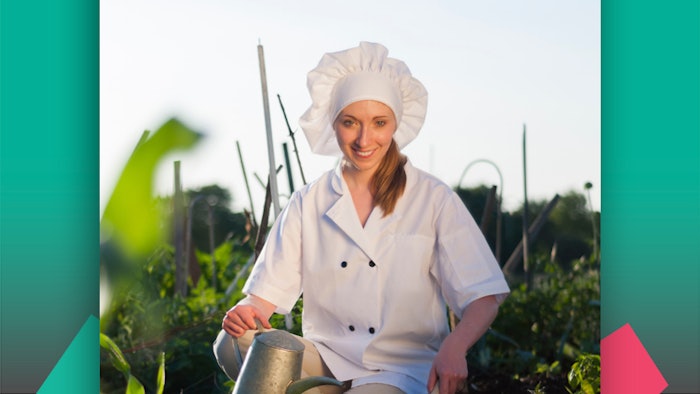 Where do you start when planning carbon-neutral events? Arinex shares eight steps to success:
1. Signed event contract. Begin the process by engaging a registered consultant (e.g. Climate Active) to facilitate your carbon neutral certification submission. Understand the fees, requirements and timelines for the event. It can take up to 12 weeks to prepare a carbon-neutral submission.
2. Picking the venue. Ask potential venues about sustainability policies and mention the intention to deliver a carbon-neutral event. The venue will need to provide you with relevant information, including water consumption, energy consumption, food and waste management, and energy rating.
3. Account for carbon-neutral fees in the budget. Holding a carbon-neutral event incurs costs that include consultant management fees, submission and license, independent audit and carbon credit funds, among others.
4. Find a sponsor. Reduce or offset some costs by securing a carbon-neutral partner who can provide funding support.
5. Think about programme format. A hybrid event format can reduce carbon emissions, allowing virtual access for international/interstate travellers who might normally fly to attend. The option to attend from home means less energy, water and food consumed at the event. A smaller physical programme design with fewer breakout rooms can also result in less energy consumed.
6. Design your event to be sustainable. A more sustainable event means less carbon emissions and this, in turn, reduces the cost of neutrality. When setting up the event budget, consider event components and make an allowance for a sustainable substitute.
7. Think about what to include on the registration form. You will need to provide data on attendee behaviour as part of the certification application process. Initially it will be an estimate, but more accurate statistics will be required. Include the following in your registration form: attendee mode of transport to venue; opt-in to receive programme guide, bag or lanyard; accommodation; and donation option towards offsetting the event.
8. Communicating carbon-neutral certification. You may receive a certificate and formal approval to use the logo on marketing and communications. Among other measures, update your website with the logo and include details about becoming carbon neutral and what it means to the event. Create social media posts promoting the event's carbon neutrality and meeting event objectives.
>> arinex.com.au
>> Stand B320