---
Bella Center Copenhagen measures climate impact of a major congress
Benchmarks for measuring the environmental impact of your events.
---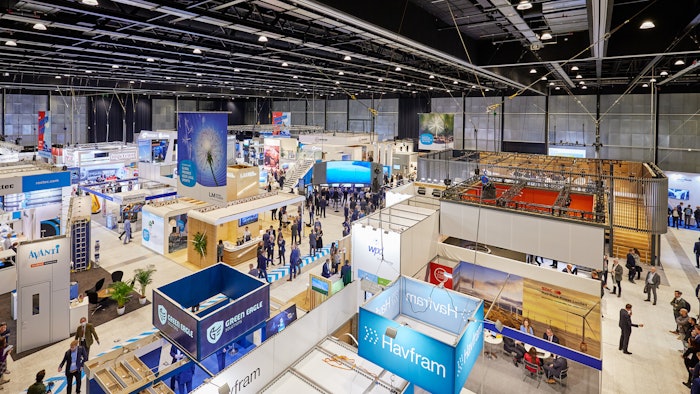 Bella Center Copenhagen hosted the annual WindEurope Electric City Conference in 2021. The first large event after the initial COVID-19 lockdown in Denmark, it was measured and documented for its environmental impact and carbon footprint ­– from resource and energy usage to recycling.
By systematically evaluating the impact of an event, Bella Center Copenhagen not only wants to gain knowledge on where to improve, but also give customers and partners an important benchmark to measure their own impact and development. This effort will give all stakeholders an opportunity to actively use the information to improve their events and environmental management.
"This was an event like no other. I would especially like to highlight the great work developing the event climate footprint report," said Oliver Wykes, chief operating officer for WindEurope. "We are proud to have gained knowledge on our actual emissions and, at the same time, on how to reduce CO2 emissions at our next conference at Bella Center Copenhagen in 2023."
In the future, Bella Center Copenhagen wants to include participants' emissions from transport, and consumption of food and beverages. In this first report, however, the focus is on measuring direct consumption from electricity and heat, as well as consumption related to waste.
>> bellagroup.dk/frontpage
>> Stand F260