---
Encore enters into multi-year partnership with Event Design Collective
Event creation hinges on a common visual language.
---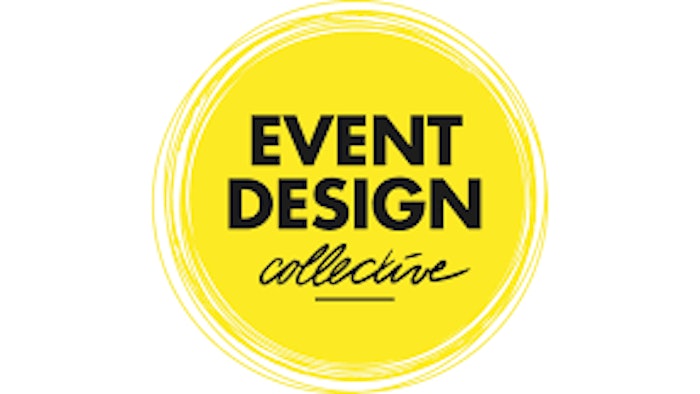 Encore has partnered with Event Design Collective GmbH (EDCo), the globally active consultants and trainers of Event Design using the Event Canvas methodology. The #EventCanvas is intended to stimulate the creation of a common visual language that can be used by event professionals to design, articulate and prototype compelling event stories.
Event Design Collective uses a three-stage methodology to get a grip on how events create value and how to measure success through behavioural change. Through the art and science of event design, focused on design thinking, Encore provides strategically sound event design that offers a clearly articulated process to develop event programmes. With a long history of creating memorable event experiences that connect and inspire audiences, the company's customer-first mindset allows for collaboration with customers wherever they are in the planning cycle.
"It is part of the Encore DNA to listen to our customers, understand their individual needs and specific goals, and leverage our facilities and team members to help them achieve those goals," said Tara Higgins, SVP, commercial of Encore and president of Hargrove. "EDCo is allowing us to build on our inquisitive nature by giving us a common event design language to communicate with our customers and provide a game-changing framework to help them achieve their objectives." 
>> encore-emea.com
>> Stand 9.022
>> edco.global
>> Stand 9.003