---
MPI chooses Luxembourg for its signature event
---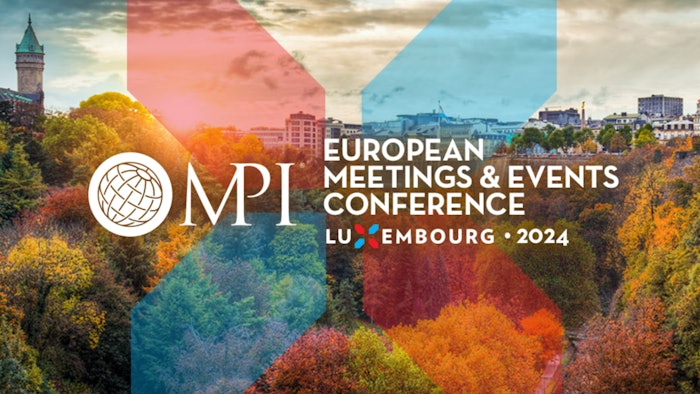 Meeting Professionals International (MPI), the largest meeting and event industry organisation worldwide, has chosen the Grand Duchy of Luxembourg as the host destination for the 2024 edition of its award-winning signature event, European Meetings and Events Conference (EMEC).
Purposefully designed by Europeans for Europeans, MPI strives to find destinations for its global events that are aligned with its mission. Through an extensive, competitive Request for Proposal process, Luxembourg was chosen for its ability to deliver unique learning experiences based on a combination of its diverse range of attractions, unique dining experiences and central location in Europe.
"Creating atypical, transformative experiences is key to the creation of EMEC, and Luxembourg provides an extraordinary design opportunity for the event's 35th iteration," said Drew Holmgreen, MPI chief brand officer. "Consistent with our community's expectations, EMEC Luxembourg will empower world-class learnings, connections, and personal and professional growth framed in new, unexpected environments."
EMEC has long been acknowledged by the industry as the leader in progressive meetings and events, conceptual design and development. Using innovative design and an incubator mentality to rethink and unlearn traditional event planning practices, EMEC is critical for both the advancement of the industry in general and MPI's European community.
>> business-events.lu
>> Stand E130