---
Banff & Lake Louis Tourism takes charity to the next level
---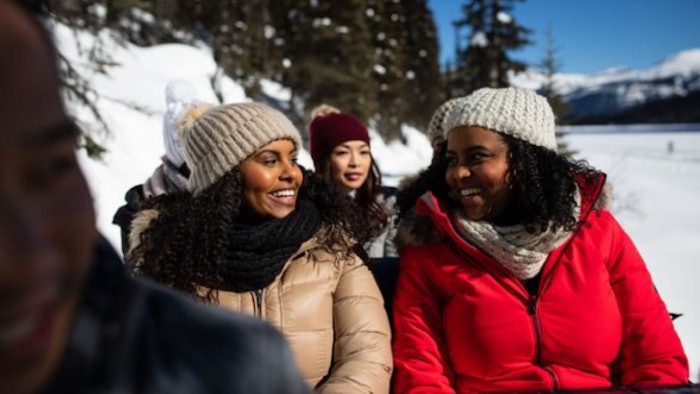 Banff & Lake Louise Tourism (BLLT) has announced the launch of a first-of-its-kind programme for Canada's business events industry. The Community Impact Programme is designed to help improve the long-term economic and social sustainability of Canada's first and most visited national park.
Banff & Lake Louise Tourism has partnered with the non-profit Banff Canmore Community Foundation (BCCF) to help business event delegates connect with Banff and Lake Louise in a meaningful way and make a positive difference in the local community.
"The time is now to take next-level actions towards a more sustainable future. This programme has been years in the making and is one step towards fostering long-term sustainability in Banff and Lake Louise. It's ground-breaking for Canada's business events industry. Nothing else like it exists," said Kira Lu, director, business events. "We've piloted it with three groups and the feedback has been overwhelmingly positive. We're excited to roll it out to the entire industry now."
The programme provides delegates with a prepaid credit card to use within the destination, with the programme contributing the bulk of the spend and BLLT topping it up. Also, BLLT will contribute a pre-determined donation amount to a local community organisation based on the total balance on the cards. The card gives users the freedom to purchase any goods and services in a selection of hotels, restaurants and shops, and experience an array of activities in Banff and Lake Louise.
>> banfflakelouise.com
>> Stand C300