---
Thailand launches new tool to spur decarbonisation
---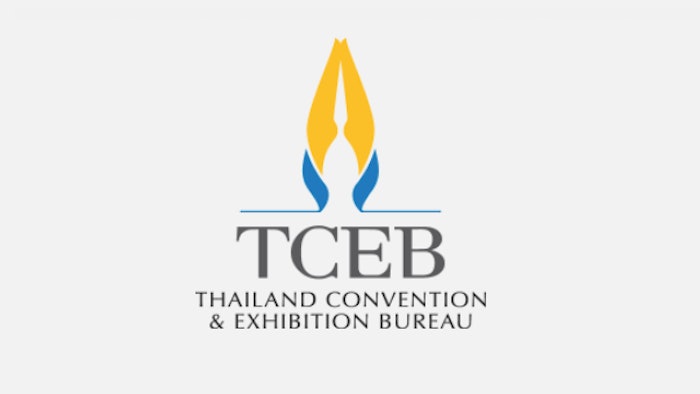 Thailand is going green with a new Carbon Footprint Avoidance Calculator to determine the social, economic and environmental impacts of meetings and events.
The calculator will help event organisers calculate the amount of carbon emissions they can reduce if they alter their choice of materials or modify their work processes and activities. For example, organisers can compare the difference between carpooling participants and those who travel to the event site in private vehicles.
Thailand Convention & Exhibition Bureau (TCEB) believes that it is more prudent and pragmatic to transform event management processes rather than to buy carbon credit to compensate after an event. Minimising waste at the source should be the priority, and the calculator allows organisers to make quick, confident decisions on where and how much decarbonisation they want to achieve.
The Carbon Footprint Avoidance Calculator is an initiative in response to the government's call to implement the Bio-Circular-Green (BCG) model in all areas of economic development. The calculator will familiarise meetings professionals with the idea of decarbonisation and help them respond more effectively to a client's request for more sustainable practices.
>> businesseventsthailand.com/en
>> Stand B150