---
MEET GERMANY SUMMITS 2022 to debut in Munich
---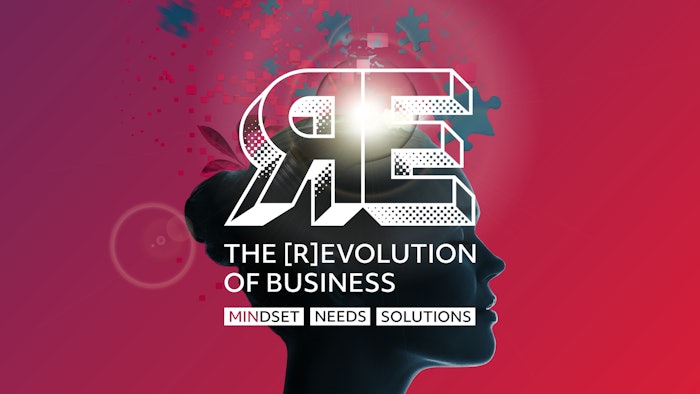 With the motto The [R]Evolution of Business: Mindset - Needs - Solutions, the MEET GERMANY SUMMITS event series will debut in Munich from 5 to 7 July, 2022. Event planners and meeting professionals from the D-A-CH region are invited to get to know the Bavarian event destination, learn more about current developments and offerings, and network with industry colleagues.
The summit will provide a glimpse behind the scenes of this unique metropolis; present major event partners for planners and organisers at the FORUM in the Showpalast Munich; provide information on the latest developments in the event industry and the region; provide new knowledge and contacts in interactive formats such as SpeedUps, Guided Tours or in the Community Lounge; show extraordinary event locations of the region on the tour; and offer additional networking opportunities during the evening events.
"The [R]Evolution of Business: Mindset - Needs - Solutions is this year's motto. The last two years have changed the event industry permanently," said Tanja Schramm, CEO of MEET GERMANY. "We give practical tips on how to deal with these changes: How have attitudes and values of target groups changed and how do I analyze them? Why is the topic of value-oriented target group definition becoming increasingly important and how do I deal with it?"
In the MASTERCLASS, executives working in live communication, event, marketing and HR can contribute and inform themselves on current topics.