---
Ottawa secures coveted conference
---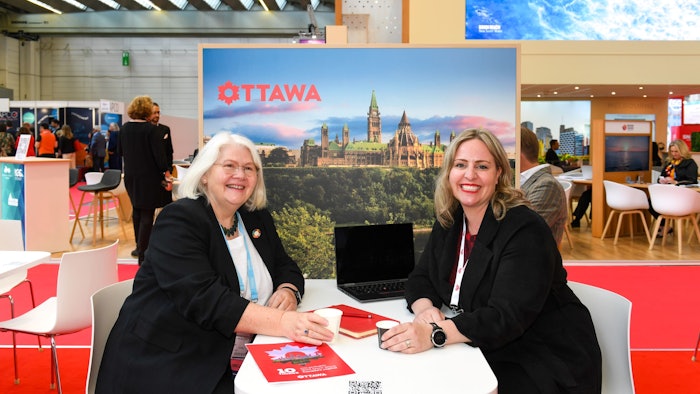 Ottawa Tourism will host up to 700 women from rural and indigenous communities at the Associated Country Women of the World (ACWW) 2026 Conference from 24 April to 5 May 2026.
Founded in 1929, the ACWW brings rural women and their organisations across 82 countries together to address the isolation of their communities, discrimination and lack of standing in political processes.
The ACWW's 31st Triennial Conference will make Ottawa's Westin Hotel its home in 2026, when it meets for two weeks to conduct the association's business, which includes passing resolutions focused on the empowerment of rural women in all their diversity. Following the daytime conference content, the evenings will include a range of cultural and community-focused events.
"Ottawa is an ideal destination for the 31st Associated Country Women of the World Conference as it offers world-leading event facilities juxtaposed against strong local rural communities and cultures," said Tish Collins, executive director of the Associated Country Women of the World. "As a G7 capital, it also sits at the heart of world politics at a time when the rights of women have never been more in the spotlight. It is the right time and the right place to be at such an important time in history."
>> ottawatourism.ca/en/meetings
>> Stand B290