---
Global DMC partners kicks off in-person events
---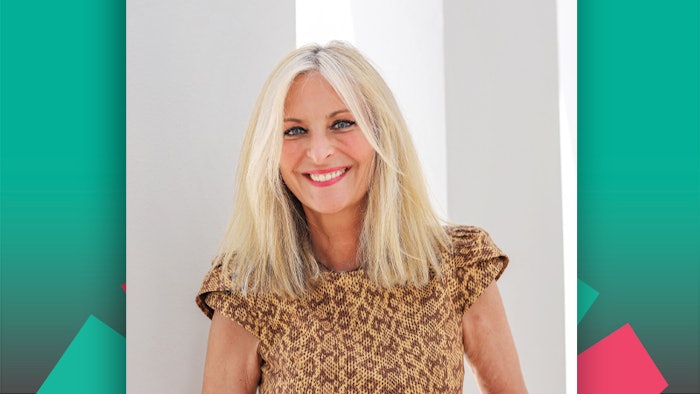 Global DMC Partners, a centralised resource for in-person, hybrid and virtual events, has successfully concluded its eighth annual Connection, its first in-person event following the global pandemic. More than 160 attendees, including 65 meeting planners, gathered in April at the El Conquistador Resort in Puerto Rico to discuss the state of the rebounding meetings, events and travel industry.
"We were thrilled to finally be able to return to an in-person event this year," said Global DMC Partners president and CEO, Catherine Chaulet. "After much anticipation, our clients and DMC partners savoured the time they had together to catch up, learn and network. Our goal was to create an open and approachable setting for attendees to make connections and share best practices across all levels, and we achieved that mission and so much more."
Following Chaulet's keynote presentation, an industry expert panel addressed specific challenges in today's ever-evolving environment such as staffing, availability, lead time, sustainability, diversity and inclusion, health and wellbeing, event technology and work-life balance.
Panelists raised the important topic of sustainability in the meeting and events industry. While many companies have recognized, in a post-pandemic world, the importance of reducing carbon impact, most have placed these initiatives on the backburner due to perceived costs and lack of resources.
>> globaldmcpartners.com
>> Stand D010